Moroccan national coach will find that Ziyech 'big mistake' with opt-out
Photo: ProShots
National coach Hervé Renard has no idea why Hakim Ziyech is not with the national team of Morocco has reported and finds that, following his departure to chelsea as a "big mistake" to thank for the international matches against Orange and Cameroon.
"You follow the rules or follow them not," stressed Renard Tuesday at a press conference in the Moroccan Agadir. "It is up to him."
Ziyech put the invitation of Renard down beside her and would not wish to get under the Frenchman, that him for months ignored. The coach himself is hoping that following his departure to chelsea in the future by the "Lions of the Atlas' report.
"I don't know what the reason is that he did not come," says Renard. "That I'll have to ask. But after the end of the season, I'm only waiting on the players who are here with pleasure, and I want to force anyone."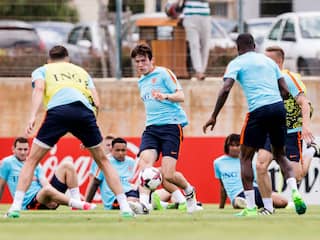 See also:
Orange works with 20 players last training for the duel with Morocco
Disagreement
Renard looks in spite of the "great error" of Ziyech is still no reason for the 24-year-old playmaker, never more to select. "Technically, I have no problem with him. I have him also for these two competitions called because he is that good game has enforced."
"I would be lying if I would say that our relationship is good, but despite our disagreement, I think that we have the situation, however, can solve the problem", Renard hope.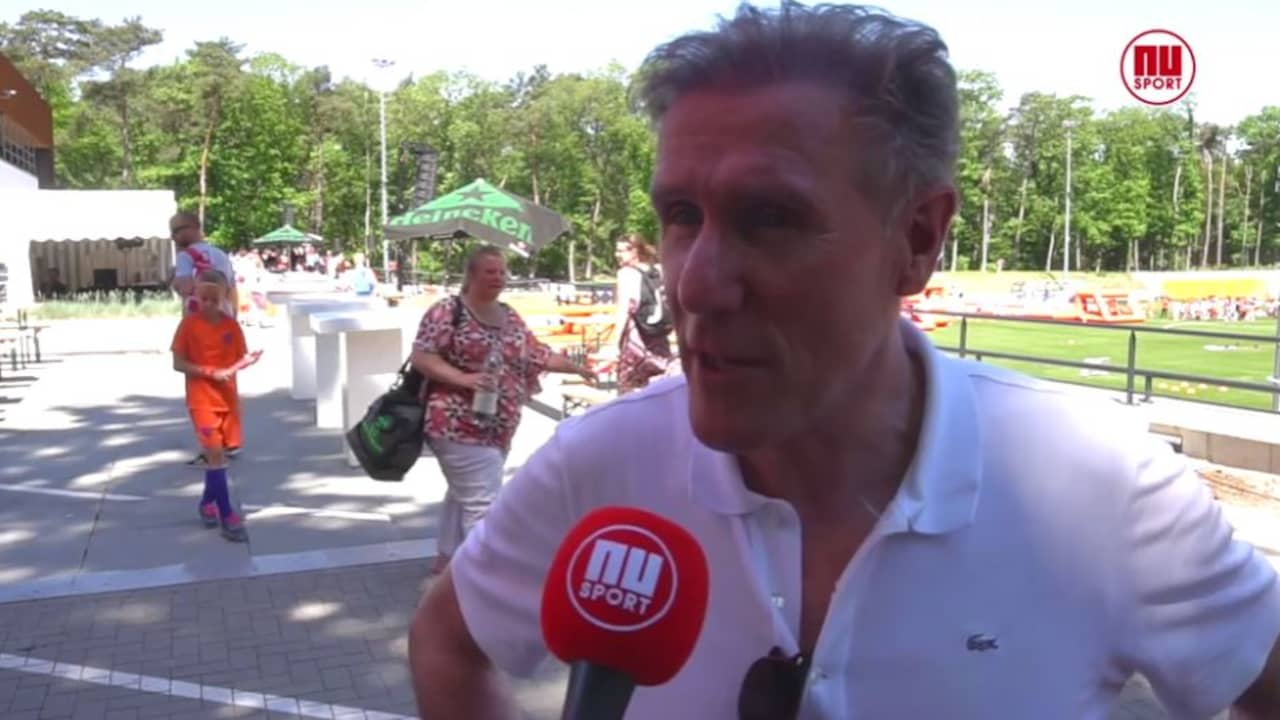 Van Breukelen: "Grim and Lawyer have daily contact'
Dutch national team
The last international match of Ziyech dates back to October 11, 2016 against Canada (4-0 win). Since then, the born flevoland resident as well, which Morocco over Orange preferred, not selected anymore and he missed the beginning of this year, so also the Africa Cup.
Morocco performs Wednesday at 19.30 hrs against the Dutch national team in Agadir. Ten days later, on Saturday, June 10, plays the elite Renard is a qualifier for the Africa Cup in and against Cameroon.
The 'Dutch' Karim El Ahmadi (Feyenoord), Mimoun Mahi (FC Groningen), Soyan Amrabat, Yassin Ayoub (both FC Utrecht) and Nordin Amrabat (Watford) have, however, reported to the national team of Morocco.