More than two million tv viewers will see the honouring of oranjevrouwen
More than 2.1 million people have Monday on tv looked at the names of the women football. The ceremony was in Utrecht on the NOS Journaal 20: 00 hours after, the best viewed program on Monday.
Reports that the Foundation for sight examination Tuesday. The ceremony was shown on NPO1.
The Orange Lionesses were Sunday, the European champion, in the final Denmark 4-2 defeat. The race itself was followed by more than 4 million tv viewers.
The awards ceremony on Sunday evening drew nearly 5.4 million television viewers.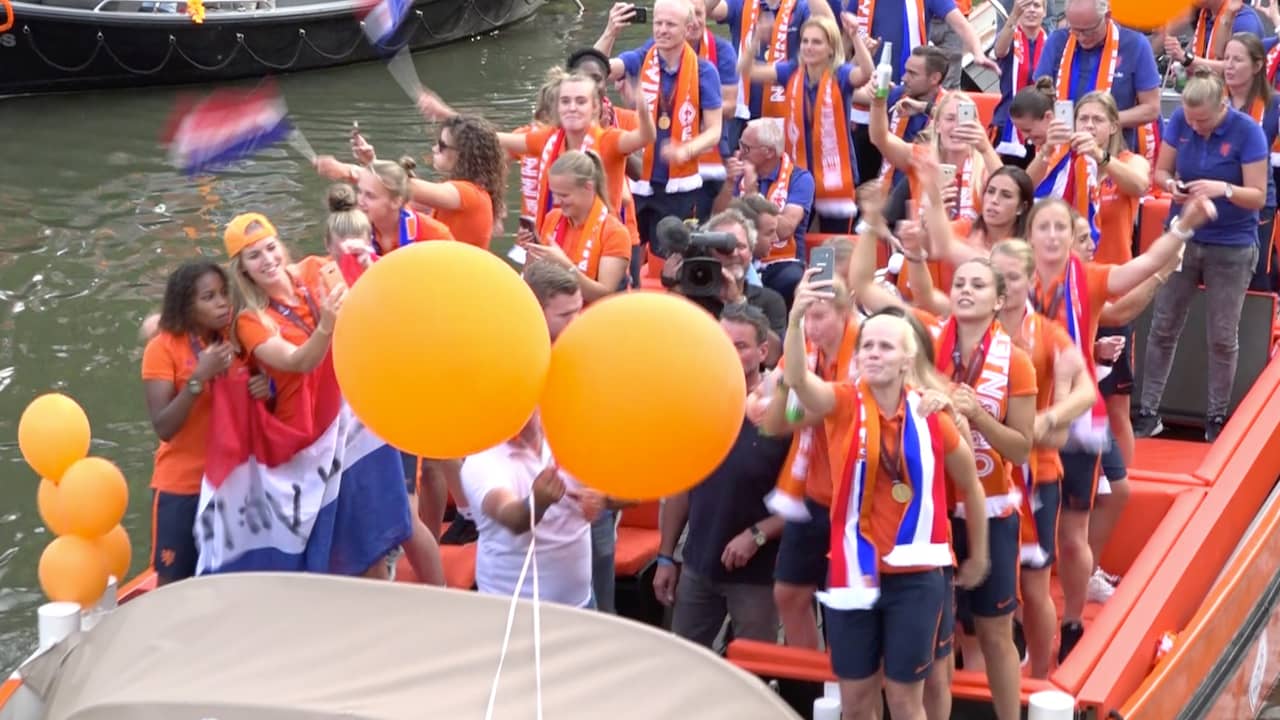 180
Thousands of people are celebrating Oranjevrouwen after the canal tour in Utrecht