More than 2.5 million viewers will see Pleun Bierbooms The Voice win
The seventh season of The Voice of Holland on RTL 4's Friday night ended with over 2.5 million viewers. It is the least viewed final of the talent show ever, according to figures from the Foundation for sight examination (SKO).
The first finals scored almost 4 million viewers, but the seasons after that hooked more and more people. Last year there were still over 2.6 million.
The more than 2.5 million viewers on Friday saw the 18-year-old Pleun Bierbooms there with the profits disappearing. She took at the expense of Isabel Provoost the most votes.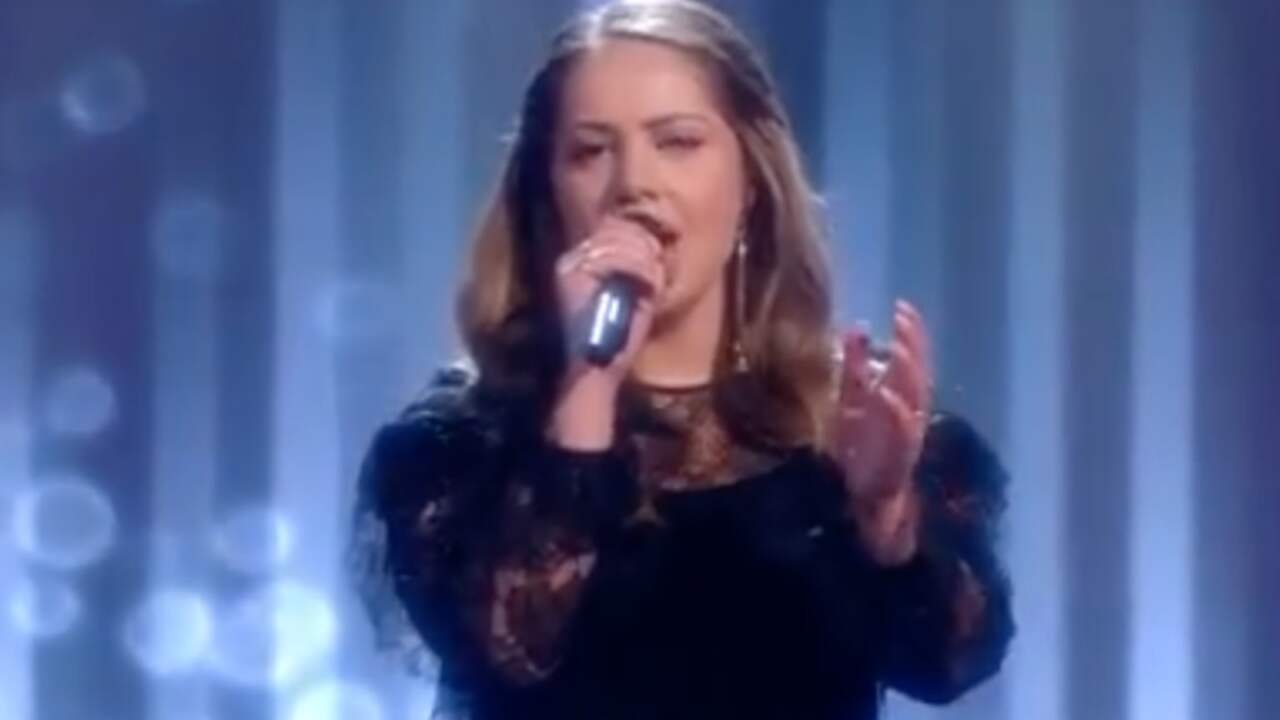 Pleun Bierbooms with What Hurts the Most
Flikken Maastricht
The Voice was once again the most-watched program of the evening. Flikken Maastricht and I am leaving on NPO 1 were the most viewed alternatives around that time. The programs attracted, respectively, 2 and 1.6 million viewers.
The talent show, The Band, the first major show on FOX, scored right in front of The Voice hardly viewers. The counter was already at a painful as few as 3,000.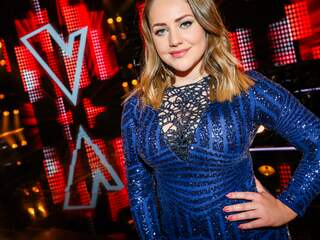 See also:
Pleun Bierbooms wins The Voice of Holland, 2017