More than 1,600 people in one week in Turkey arrested
Photo: AFP
The Turkish authorities last week 1.682 people arrested on suspicion of links with militant organisations.
Of them were 516 after a hearing is xed, the Turkish ministry of the Interior on Monday stated.
Most of the detainees, 1096, were suspected of having ties with the organization of Fethullah Gülen, the spiritual which, according to Ankara behind the failed coup in July sat. 416 of them were locked.
In addition, 78 people detained because of links with the Kurdish PKK and the twelve to their links with Islamic State.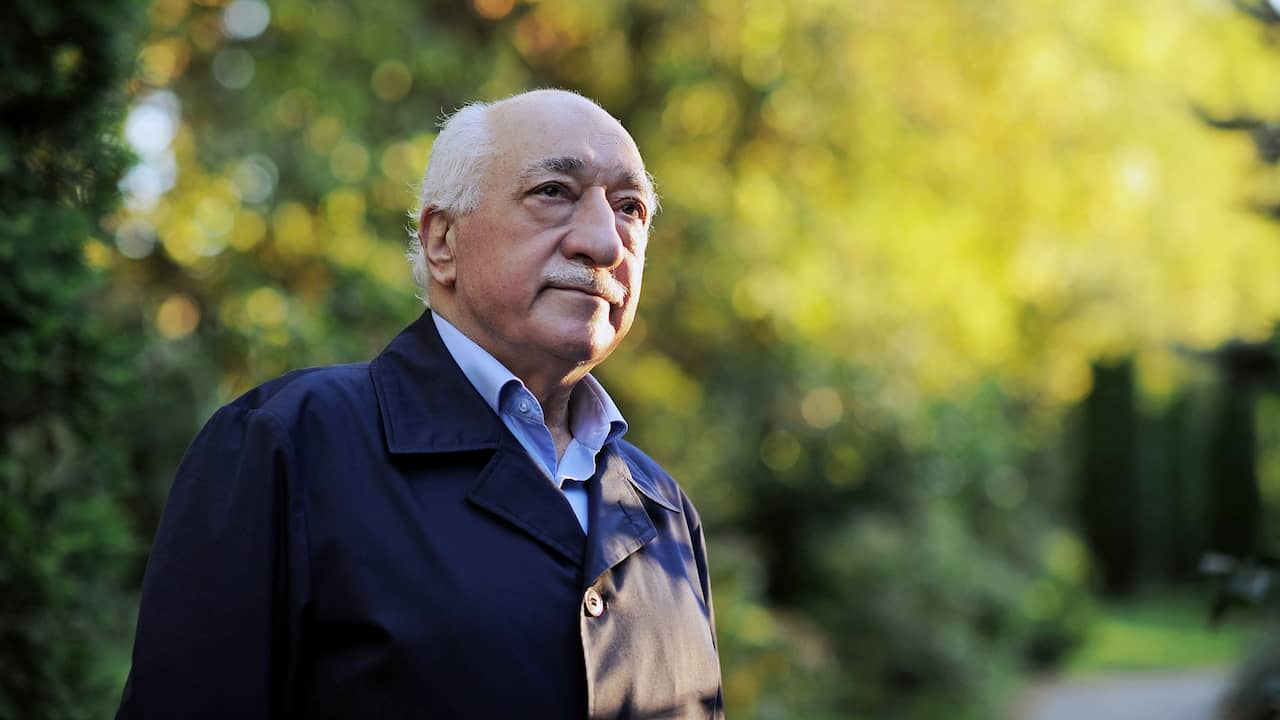 Who is Fethullah Gulen?
Ambassador
The arrests followed a part in the murder last week on Monday to the Russian ambassador in Ankara, who, according to the authorities, was committed by a supporter of Gulen. In the weeks before as a splinter group of the PKK for two bomb attacks in Turkish policemen and soldiers in Istanbul and Kayseri.
The ministry informed also that 1960 illegal immigrants were arrested, 419 of them on the sea. Also were 29 suspected people smugglers nabbed.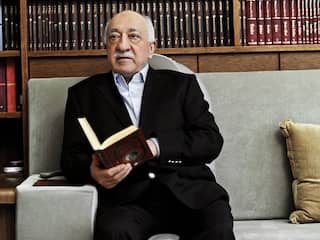 See also:
Who is Fethullah Gulen and why is Erdogan behind his movement?