More than 100,000 visitors for the holiday Fair
Employ more than 108,000 people have this year the Exhibition is visited. That is less than the previous year when there were more than 120,000 visitors. The organisation blames this lower number of mainly to the bad weather last week and the fact that the stock market is already at 17.00 hours closed for the night instead of 18.00 hours.
The 47th edition of the tourism Fair was from Tuesday to Sunday in the Utrecht Jaarbeurs. Nearly a thousand participants presented their latest vacations.
The exhibitors look according to a spokesperson from happy back on a successful fair. Also the visitors indicated that they are satisfied. Many people came to the fair for a day out. Also, many visitors to gather information about their holiday destination.
More than three quarters of the visitors said to give preference to a European destination. More than 20 percent are thinking about a holiday in their own country.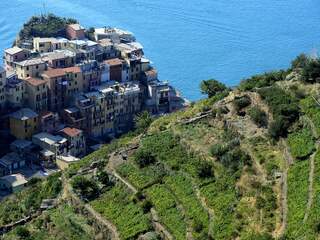 See also:
Dutch people go on vacation more often and it cost money
'Outfreeca'
The Fair focused this year is especially strong on young people who active travel. Therefore, the organization of a fictional continent to eye-catching.
In "Outfreeca" was mainly the experience central. The visitors were there including rappelling from a tower in the hall of the Jaarbeurs. Also there was a cycling track and a large water cistern to paddle on a surfboard, and visitors were able to toast marshmallows over a campfire in the woods.
Next year is the holiday Fair from 9 to 14 January.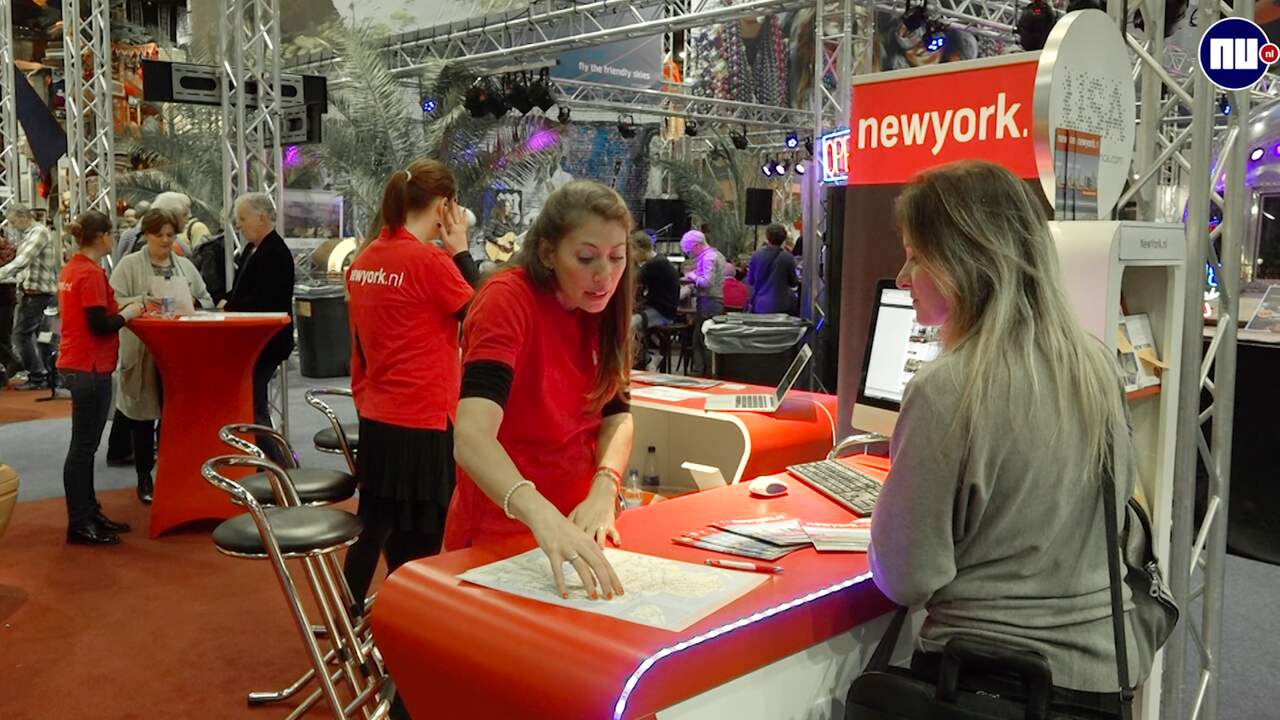 Vakantietrends 2017: more frequent, more expensive and to new places