A California man was reportedly arrested Sunday after authorities found more than 100 dead hawks and other birds on his 80-acre estate.
The authorities went to the house after a tip, the San Francisco Chronicle. Someone reported that a person was firing a gun at what appeared to be a hawk. Wildlife officials were given a guided tour of the property and said she found hawks spread.
Owner Richard Parker, 67, was booked into the Weld County jail on charges including the take of birds of prey and the take of migratory non-game birds protected by the federal Migratory bird Treaty Act, authorities said. The website of the prison do not see whether Parker had an attorney to comment on the charges.
Birds of prey are widely appreciated by farmers and others for the help keep rodent populations. State law bars them to dead. All the birds seem to have been shot, Foy said. Most were red-tailed hawk, but other birds killed included an owl, at least a magpie songbird, and North America's largest hawk, the migratory ferruginous hawk.
Captain Patrick Foy, a member of the California Department of Fish and Wildlife, told the newspaper that the findings were "nothing" that he has ever seen.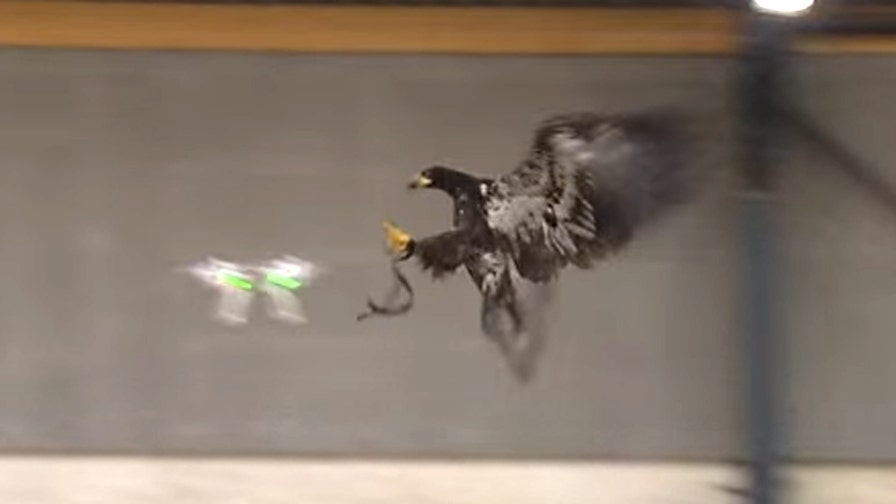 "I'm doing this for 21 years and some of us already have more than three decades. We all kind of looked at each other and said, we know of nothing close to this many birds of prey that are involved in a poaching case," Foy told the newspaper.
The authorities are still trying to determine the species of birds that were killed because they are equipped with a variety of possible punishment, the report said. The killing of a raptor, according to the report, the result in six months in prison and a $5,000 fine.
David Bess, head of the law enforcement for the state wildlife agency, called the scale of the raptor killings "unprecedented" for California.
It may take years for the local raptor population to recover, Bass said in a statement.
The Associated Press contributed to this report.