More and more young people smoking in Europe
More and more European young people between 15 and 24 years of smoking. Last year, 29 percent a regular cigarette. That was in 2014 to 25 percent.
The total number of smokers in the EU continues for a number of years equal (26 percent). The netherlands is 19 percent below the average. Research shows that the European Commission Tuesday in Brussels, presented a day before the World day Without Tobacco.
EU commissioner Vytenis Andriukaitis (Health) pointed out that since may 20, a new tabaksrichtlijn of force. He called on member states to live. So, there may be no cigarettes being sold that are aimed at young people, such as with flavours (except menthol) or small parcels which, as a lipstick look. He asked the member states "to do more to protect the youth and to educate the public about the dangers of tobacco."
The survey shows that Greeks are the most fanatic smokers (37 per cent), Sweden the least (7 percent). Only 2 percent of smokers puts out a regular e-cigarette.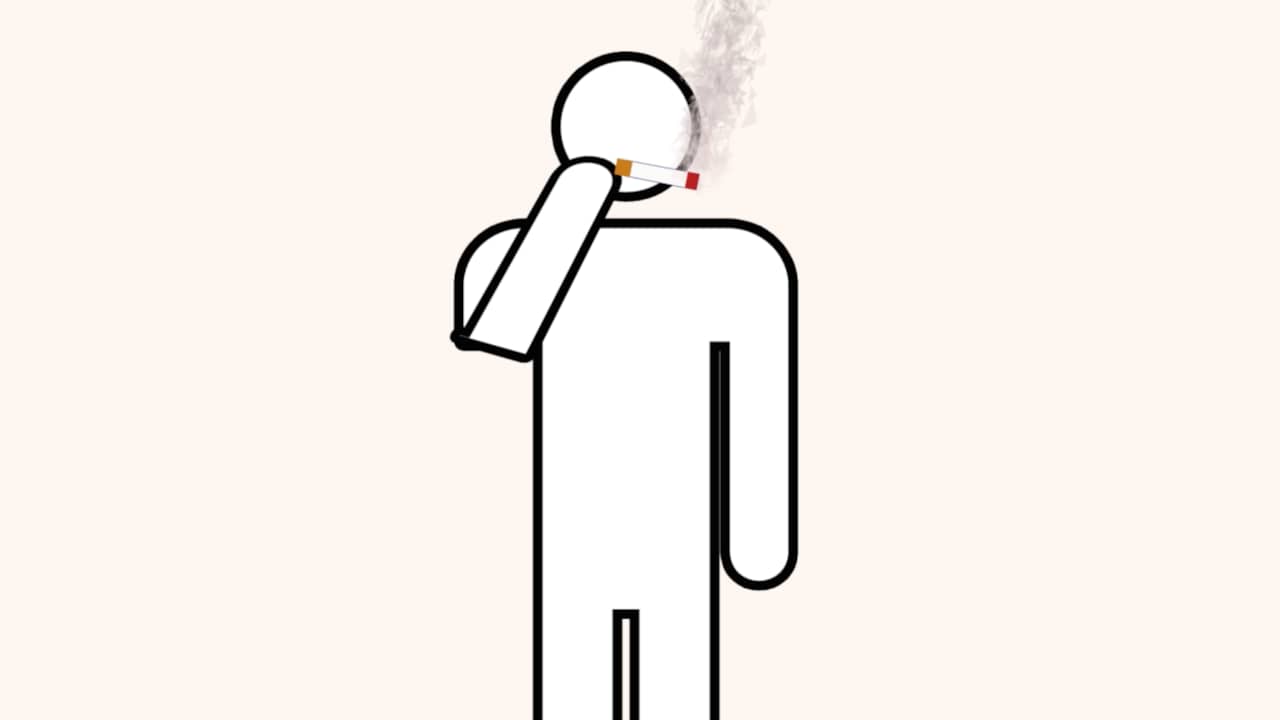 What does smoking with your lungs?