Million tv viewers for the honouring of Tom Dumoulin
A million people have Sunday live seen how Tom Dumoulin was honored as the winner of the Tour of Italy.
Reports that Foundation for sight examination (SKO) Monday.
Thanks to the historical performance of the Dutch cyclist came the commercial channel Eurosport in the list of ratings on the fifth place.
On the decisive time trial, which is also available on Eurosport live, voted Sunday afternoon 778.000 people. This was good for twelfth place. The Grand prix of Monaco with Max Verstappen behind the wheel of his racing car of Red Bull gave Ziggo Sport 783.000 viewers (eleventh).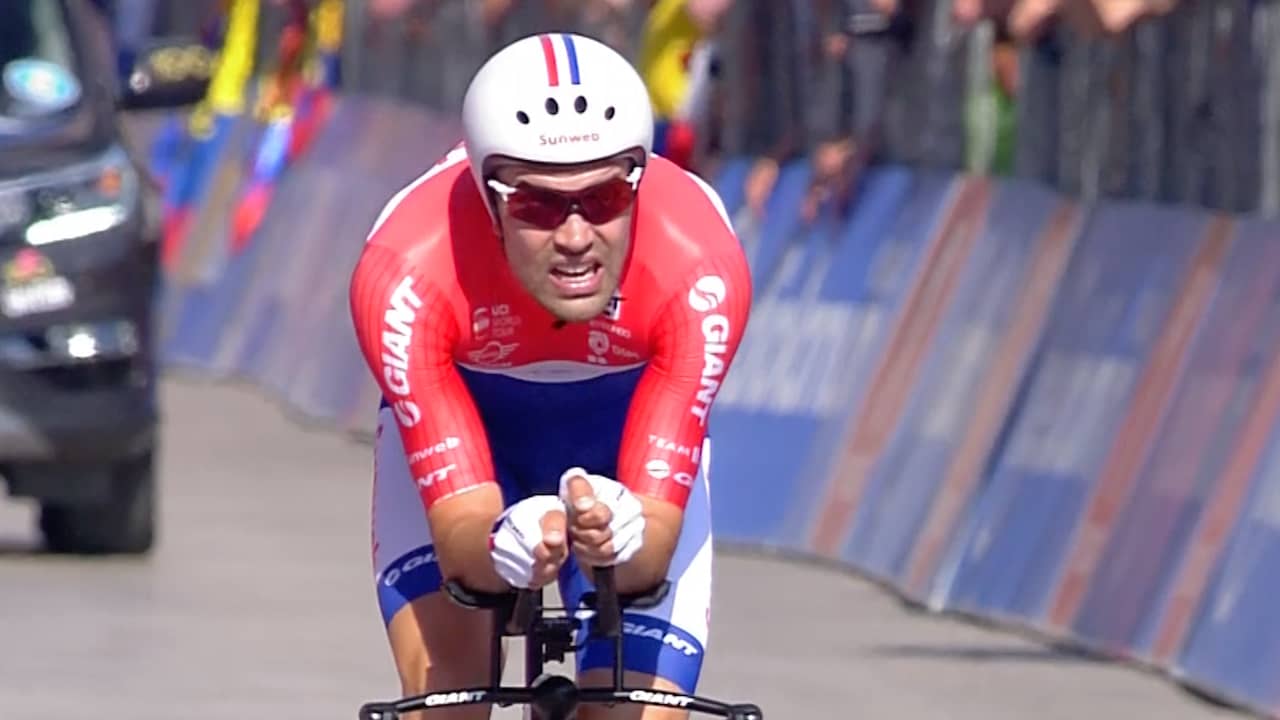 130
Summary: Dumoulin first Dutch winner in Giro d'italia