Mike Weerts think that people are wrong to have picture of prisons
Mike Weerts has the idea that Dutch people have a wrong image of the life within the prison walls. The actor, together with Carolien van den Berg his debut in the fourth season of cell block H, a series about life in a women's prison.
"They think that prisoners have a good time with a tv and a bed in their room. In addition, they have the idea that they all should," says the 34-year-old actor Shownieuws.
The actor has prepared himself for his guest appearance. "If you are for the greatest part of the day in a room and are not allowed to determine whether or not you want the door open or close should do it, that's pretty unpleasant."
"The prison is pretty cold, hard and cheerless. It is not one of the most warm places where I've been."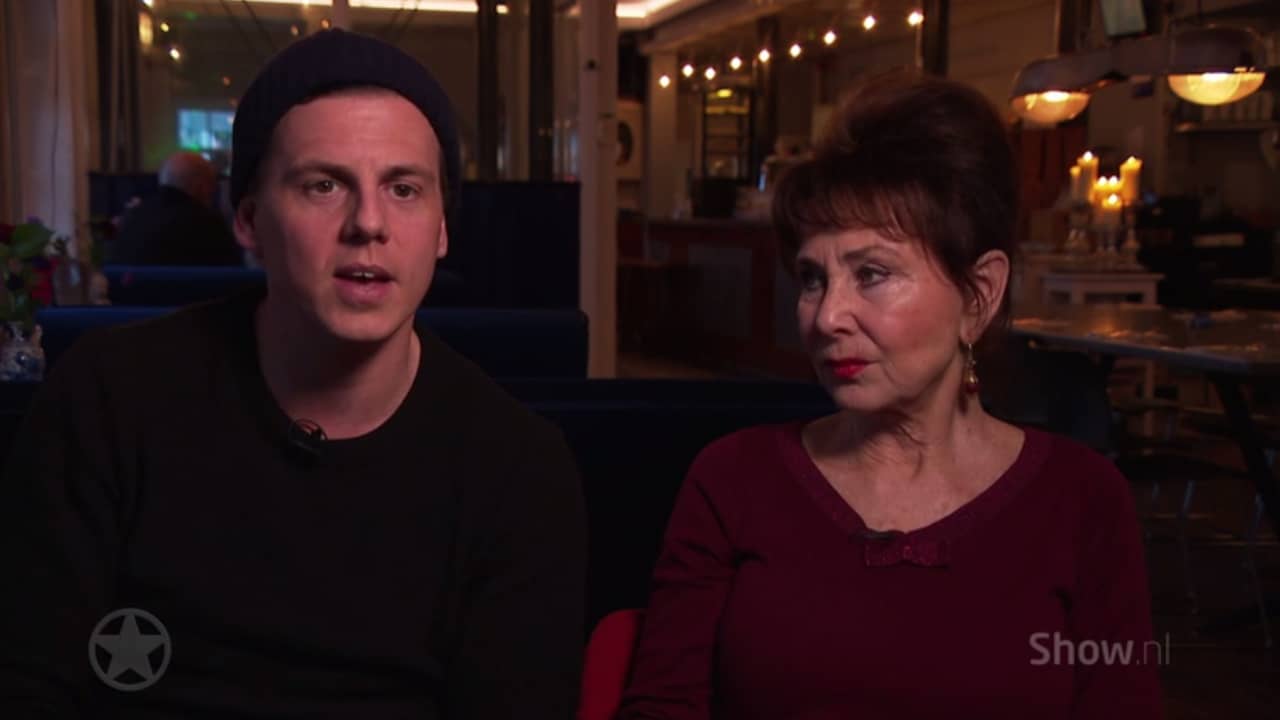 Mike Weerts about his visit to an abandoned prison