Mensenrechtenchef UN rejects Trump rightly about attacks on freedom of the press
Photo: AFP
The mensenrechtenchef of the United Nations met about the ongoing criticism of Donald Trump at journalists.
High Commissioner Zeid Ra'ad al-Hussein called it "pretty amazing" that it was the American president, the freedom of the press "attacks".
Zeid said at a press conference that freedom of the press "is not only a kind of cornerstone of the American constitution, but also absolutely something the United States for many years have defended". He pointed out that the comments from Trump about the media can be tantamount to sedition.
Trump called journalists recently "dishonest people". Also complains he's regularly on Twitter about "unfair nepnieuws" and "unfair media".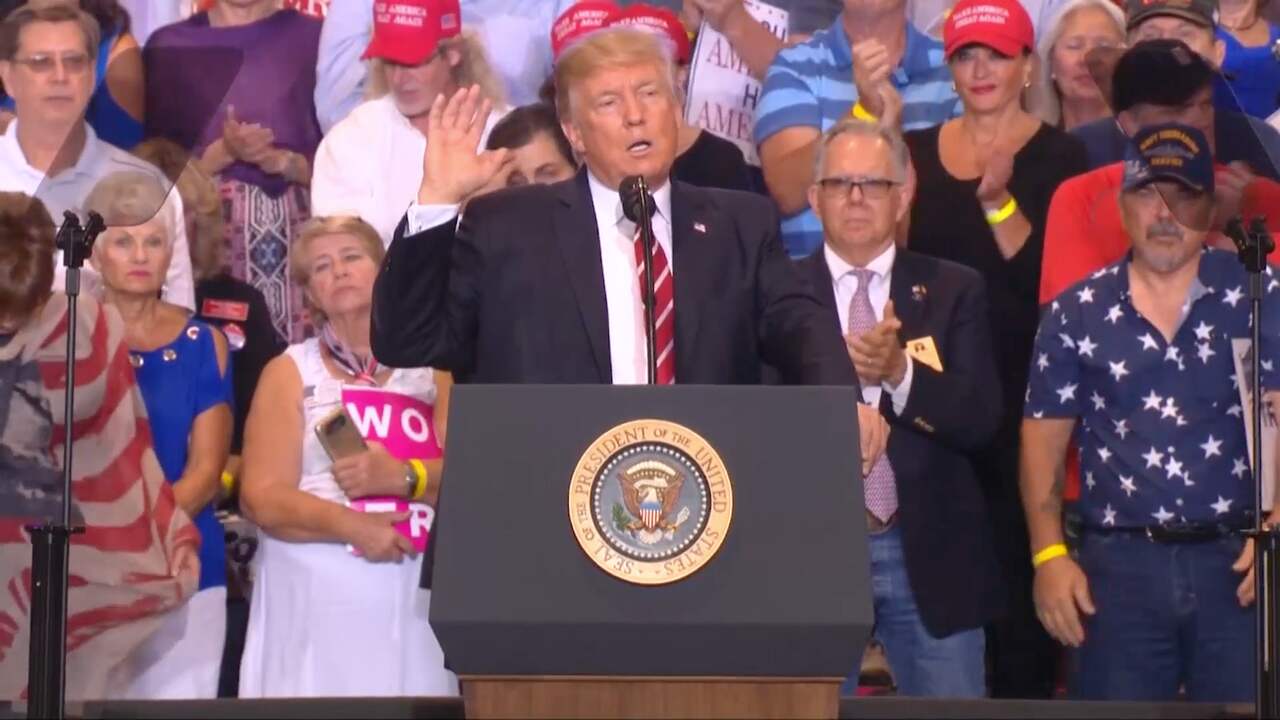 161
Trump accuses the media of sowing discord