Meghan Markle wins first solo royal engagement tour before Kate Middle did after her marriage with Prince William.
(AP)
Meghan Markle will embark on her first solo engagement as a member of the royal family next week.
Kensington Palace has confirmed that the Duchess of Sussex will be attending the opening of the Oceania exhibition at the Royal Academy itself.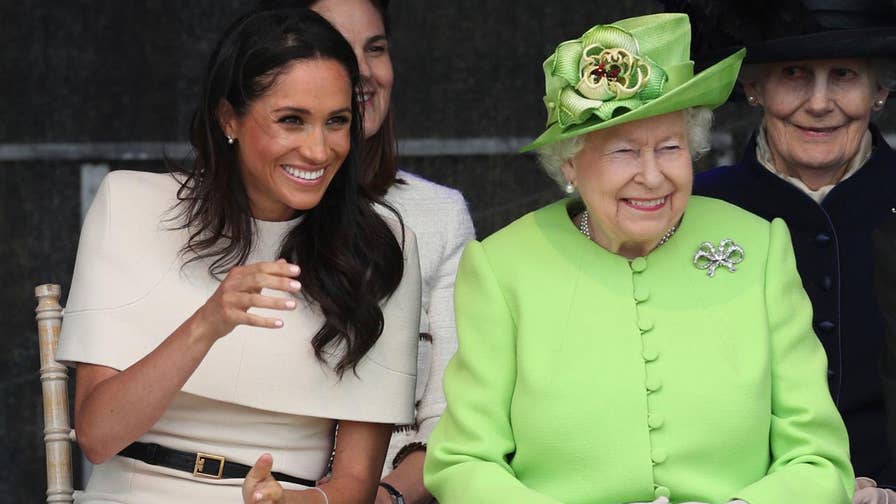 The major milestone for Meghan comes only four months after she married Prince Harry and turn on the actress for her sister-in-law, Kate Middleton.
The Duchess of Cambridge made her first solo act as a royal six months after her 2011 wedding to Prince William when she filled in for Prince Charles at a Clarence House charity dinner.
Meghan's first solo outing will also provide her plenty of time to brush up on the countries of the Commonwealth for her royal tour with Harry next month, if the Oceania exhibition includes works from Australia, New Zealand, Fiji and Tonga.
Since her marriage, the Duchess of Sussex has her royal duties at a very rapid pace, much earlier than Kate's.
Meghan attended her first official outing in addition to Queen Elizabeth in June, while Kate has her first official performance with the 92-year-old monarch for more than a year after her marriage in June 2012.
This story was previously published in the news.com.au