nearvideo, Nancy Pelosi says she believes that Trump in a cover-up
Democrats to cry "cover-up" over Russia's investigation; reaction from The Hill media reporter Joe Concha.
The new buzzword in the mainstream media this week is "cover-up", and it comes from the mouths of the democratic legislature, according to Joe Concha.
Concha, the assertion Wednesday on "Tucker Carlson tonight," comparing the term to other terms used by the media, obviously, from the Democratic party.
TRUMP EXPOSURE OF THE INFRASTRUCTURE TO MEET SEEMED TO BE 'SCHEDULED,' MOLLIE HEMINGWAY SAYS
"I think you see a pattern here," Concha, the hills, The media reporter said. "In January, the term "manufactured crisis" that was used to talk about what was going on at the US southern border."
After the sentence was said by one of the top Democrats, it was repeated in the media," dozens upon dozens of times."
"It just seems to be so that the people are their signals by a party in this business and not the other, especially Pelosi."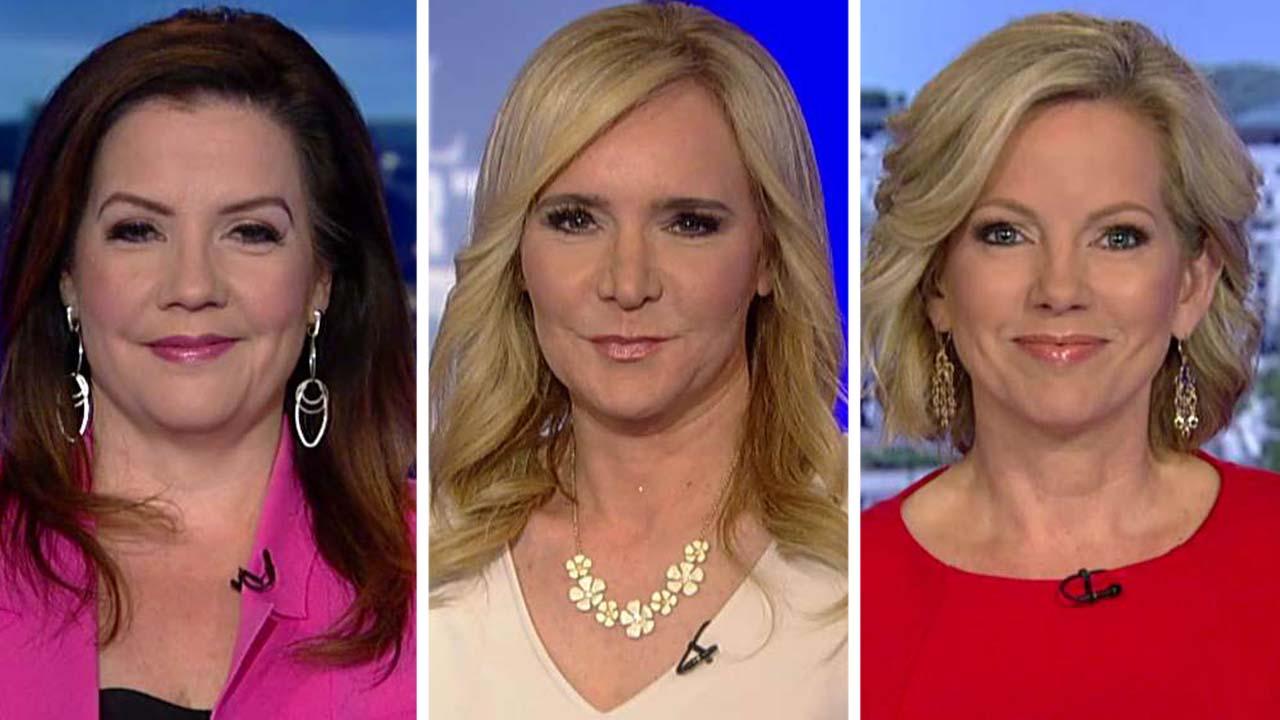 Video
Concha added, the replay came, "not only from a network, but different networks, different anchors, or experts, or the guests."
CLICK ON TO THE FOX NEWS APP
Concha pointed to a study by the Media Research Center, the term "constitutional crisis" spoken of by the press 386 times.
"And now here we are with a 'cover-up', and that will be the next new 'constitutional crisis' as far as names that we hear over and over again, as if an echo-chamber."