Media call verkiezingsactie LAX 'very harmful' for trust
The plan of the National Action Committee Students (LAKS) in march to participate in the elections appear to be a joke. That confirms the organisation. Various media called the joke 'very harmful' for the confidence of the public in journalism.
The LAKS explains that this way it attention, wanted to ask for the problems in education. "We have a lot of positive reactions and that way it is managed," says the organization.
Chairman of the LAX, Sven Annen, says to NU.nl, that Wednesday a lot of negative reactions on the self-proclaimed verkiezingsstunt. "We have no regrets," says Annen. "We had this taken into account and seen as a last resort."
Annen: "Without taking risk you will never make it and we want to show that we do not let us be pushed around. Even negative attention is attention."
Leader
Annen said on Monday: "It is time that the education at its foundation is addressed. The politics would be in the interest of the pupil should act." He added that LAX is, therefore, eligible wild and that he is party leader would be.
The organization said that, according to them, education is more and more to graduation rates, and money runs. This put the future of students and the future of the Netherlands as a knowledge economy in the game, but politics listens according to the organization.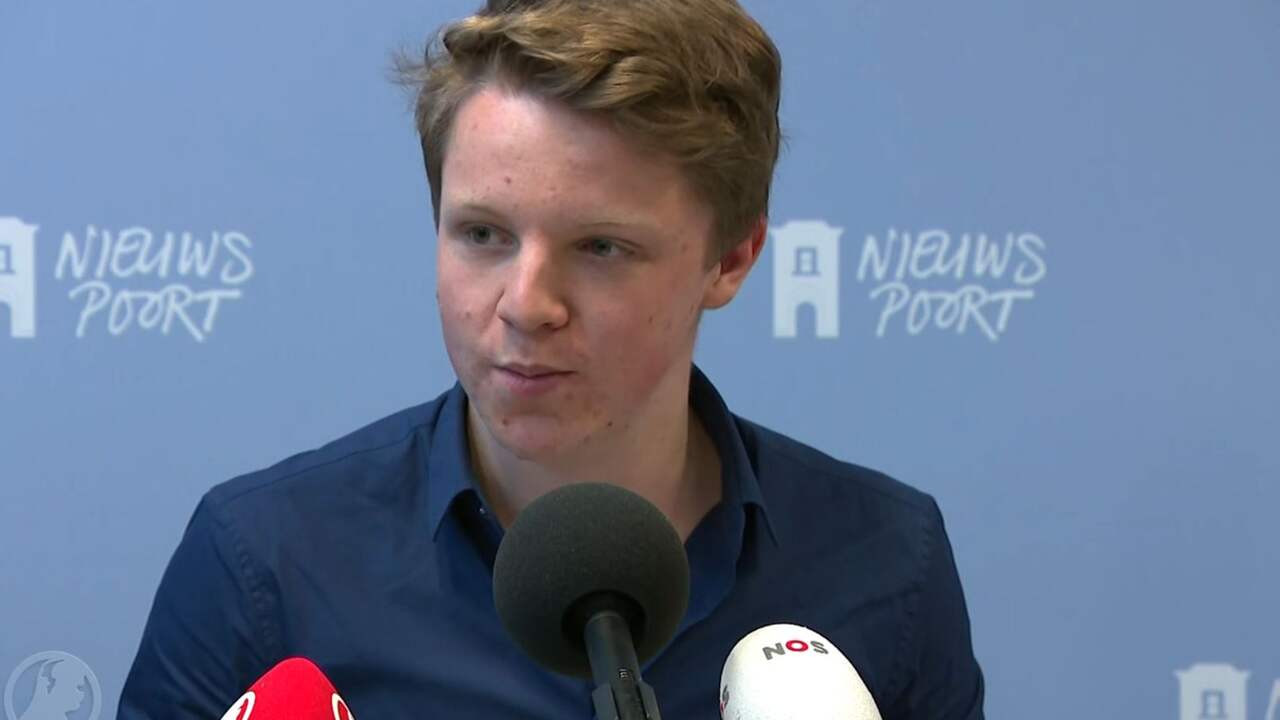 National Action Committee Students (LAKS) start political party
NOS
The chief editors of the NOS in response to the fictitious verkiezingsactie a letter to the scholierenorganisatie sent. "Your organization has chosen to set up the NIS intentionally misleading to draw attention to your views on the quality of education," writes the editorial board in the letter.
"You do a method (the organisation of a press conference to make it known that LAX will participate in the elections of 15 march) in which you deliberately incorrect information has spread."
The editors-in-chief of REUTERS calls the intentional dissemination of incorrect information is very damaging. "The SLOTHFUL has disqualified as a source. We keep now in mind," said REUTERS editor-in-chief, Marcel van Lingen.
Also the editors-in-chief of NU.nl is disappointed in the action of the organization. "We have to seriously discuss how we take the next exams going to beat it with a source that our confidence has not be ashamed", says editor-in-chief Gert-Jaap Hoekman.