Marvel is working with Square Enix to franchise about Avengers
Photo: Marvel
Marvel goes together with speluitgever Square Enix is working on a franchise about the superhero team The Avengers.
That makes the publisher on Thursday announced. To the so-called 'Avengers project' working game developers Crystal Dynamics and Eidos Interactive.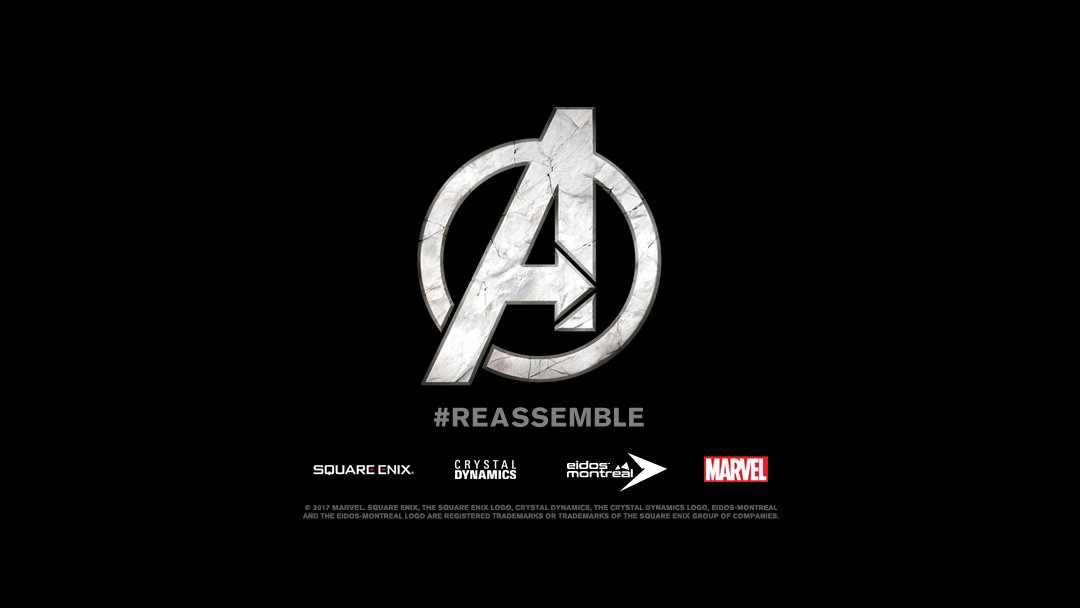 Big News: @SquareEnix and @Marvel announce a multi-game partnership leading with The Avengers project. #Reassemble
Avatar


Author
SquareEnix
Time of placing
15:00 – 26 January 2017
Crystal Dynamics has in recent years worked on titles such as the adventure game Rise of the Tomb Raider, while Eidos Interactive last year, the role playing game Deus Ex: Mankind Divided has been completed.
Square Enix also has a short teaser online, in which heroes like Captain America and iron Man are clearly visible. At this moment there are no details on the titles available. That will be until 2018 to come out, says the publisher.