Martin Koolhoven working on crime thriller about Jakarta
The new film from director Martin Koolhoven is a thriller about the struggle for independence of Indonesia after the Second world War. That, he said in an interview on the site of the French distributor for The Jokers.
"I worked ten years ago, a film about Raymond Westerling, that mopping-up operations carried out in South Sulawesi," says the director. He has that project done a lot of research the struggle for independence of Indonesia.
"There were, after 1945 a lot of stakeholders in this process, and a lot of perspectives. I then got the idea to period in a more abstract way to portray: a thriller with three different characters and as many perspectives."
The historical context of the struggle for independence serves as a backdrop for the story. "Most of the Japanese had Indonesia leaving, the British were responsible for restoring order but wanted to as quickly as possible and the Netherlands refused in the meantime the sovereignty of the young country to accept," says the director.
Sexy thriller
The project has the working title of Jakarta, has promised to Koolhoven "the title is still to change. It is an exciting, sexy thriller, with femme fatales, diabolical traitors, corrupt police, and imperfect heroes."
The director draws itself to a comparison with his latest film, Brimstone. "The story is complex and is likely to again non-linearly told. But I have not yet decided on the exact form that the story is going to get."
Pictures
It is not clear when the recordings of Jakarta. Koolhoven will the project achieve with its fixed producer Els Vandevorst. Brimstone, who earlier this year in the Dutch cinemas turned, it was the first film in eight years from the director. The English-language western tells of a demonic priest that to an innocent woman is coined.
The film has garnered in the past year, after the grand premiere in Venice, success throughout the world and received Friday nine Golden calf nominations.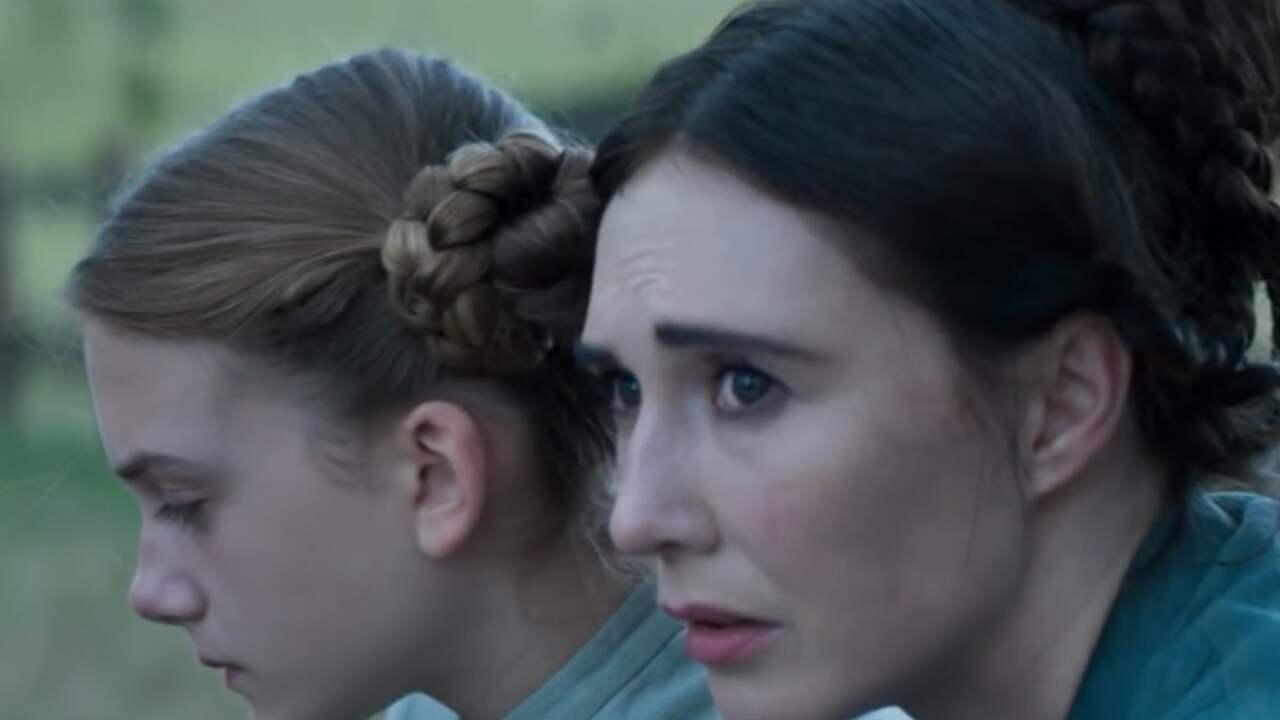 Watch the trailer for Brimstone