Many traffic jams on the roads in the direction of ski resorts
In France the movement towards the winter Saturday more and more. Reports that the ANWB.
Between Lyon and the Italian border is at different places, 20 kilometer traffic jam. That is also true for the route Lyon-Albertville. The ADAC advises motorists on the A6 between Dijon and Lyon, the exit to the A40 in the direction of Mâcon.
The ANWB expects between 13 and 14 hours a filepiek in the French Alps.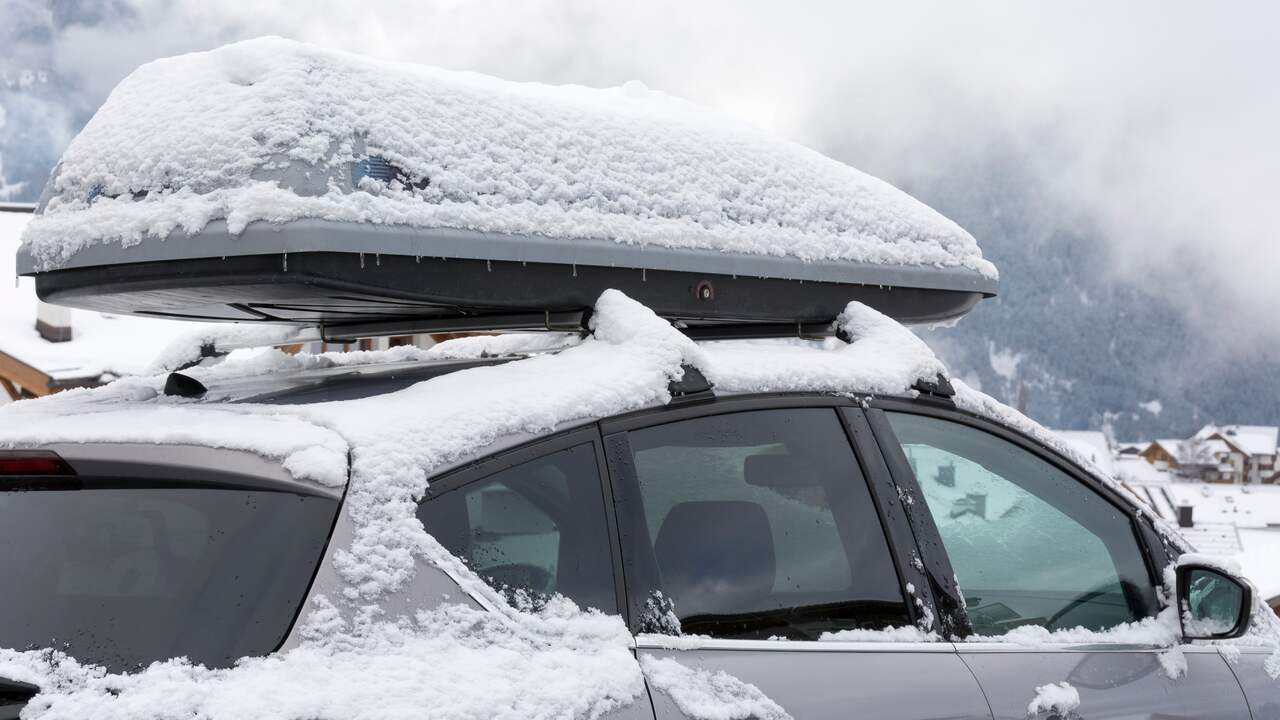 This is how you make the car ready for winter sports
Germany
In Germany, the crowds slowly but surely. On the Fernpasroute in the direction of Austria is now scattered on the B179 certainly 20 kilometer traffic jam. The waiting time is approximately two hours.
This weekend is the spring holiday started in the north of the country. About 400,000 Dutch travel this weekend to the snow in Austria, France, Germany and Switzerland. In the regions of central and south begins spring break next weekend.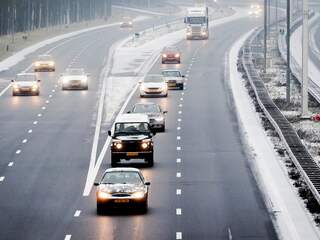 See also:
'Practice at home already with the installation of snow chains'