Many sunscreens offer less protection than promised
Three sun creams fail "totally wrong" in a test of the Consumentenbond. The creams from Clinique, Clarins and Europrofit (Kruidvat) with a protection factor of 30, offer much less protection against UVB rays than what they have on the packaging promise.
The use of Clinique, and Europrofit (Kruidvat) is not recommended. Clarins escaped according to The Consumer "narrowly" to the predicate certainly recommend, with a test result of 3.1. For our test used the bond only milk, no sprays. The creams were tested on protection factor, ease of use and information on the packaging.
The Consumers ' association tested fifteen sun creams with a protection factor of 30. Clinique deviates the most and would actually be a factor of 10 on the packaging should have. Clarins offers a protection of 15, and Europrofit would a sun protection factor of 20 must sign up.
Other zonnelotions offer more protection than on the packaging. Hema, Garnier and La Roche Posey offer a protection equivalent to SPF 50+, instead of the promised 30. Best in test is the new version protective zonnemelk Ambre Solaire from Garnier with shea butter. The new Nivea Sun Protect & Hydrate is Best Buy.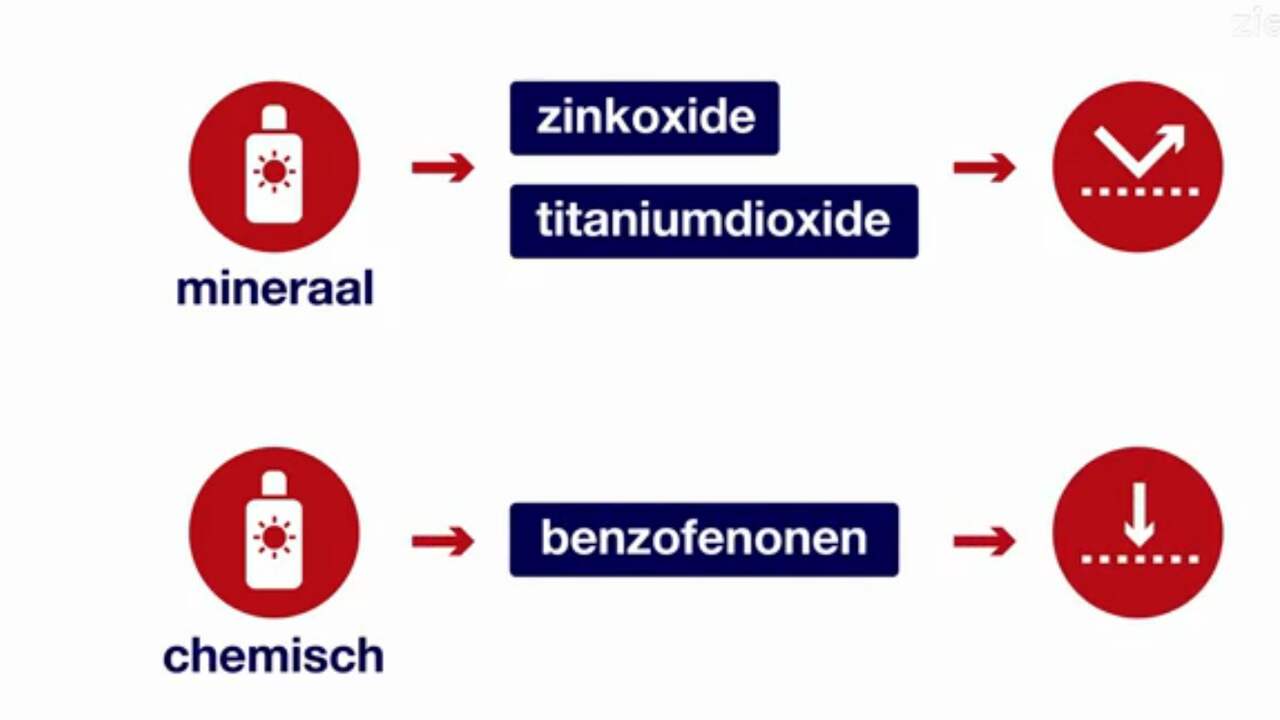 64
In 60 seconds: sunscreen
Manufacturers
Store, supplier of Europrofit, in response to the test results, investigation and the sale of the product to provisionally stop placed. Kruidvat hopes at the beginning of June their investigation is completed. Clarins and Clinique have not (yet) to the Consumers to let them know to take action.