Man injures five people with a chainsaw in Swiss Schaffhausen
An unknown man Monday morning, five people with a chainsaw wounded in the Swiss Schaffhausen. Two victims were in bad shape.
The Swiss police reports that it is not a terrorist attack. The centre of Schaffhausen is restricted by the police, multiple ambulances are on the spot.
The offender is still on free feet. The police carry out a search with helicopters. In a persklaring inform the police that there are now a large number of agents present in the area.
Schaffhausen, situated along the Rhine in the north of Switzerland, close to the border with Germany.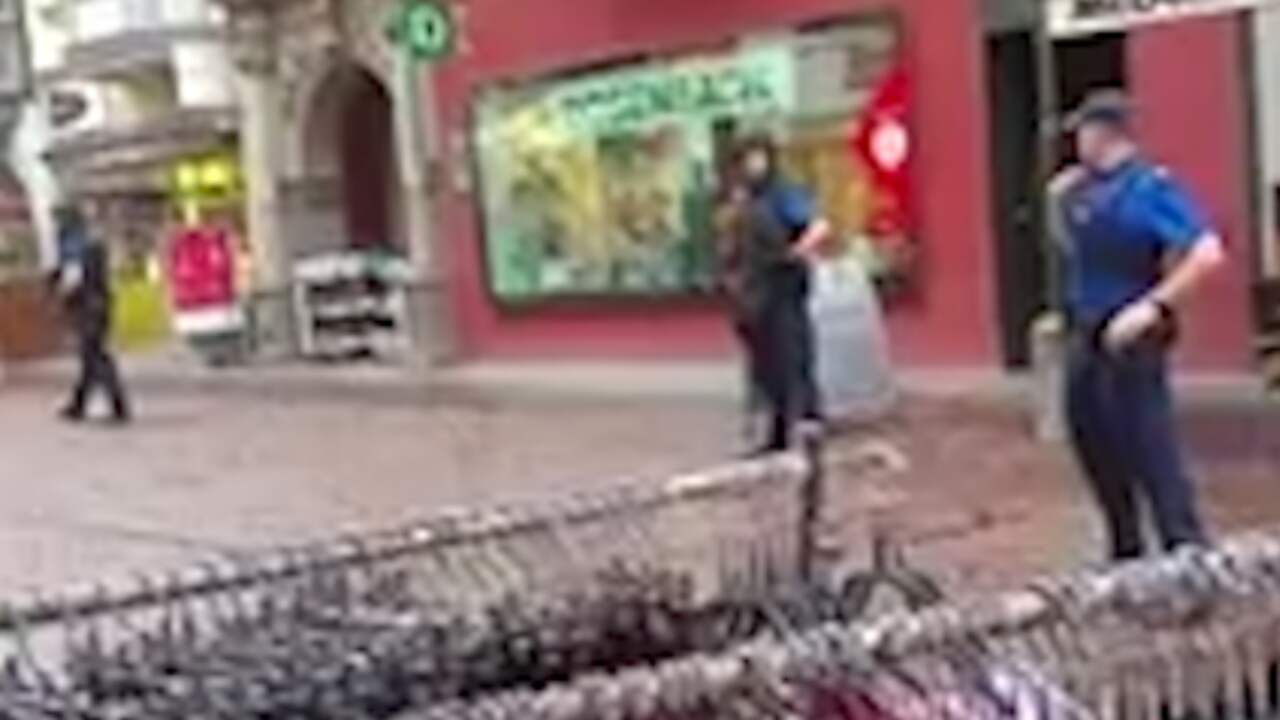 31
Police are searching for suspect of an attack in Switzerland
Attack Switzerland
An unknown man Monday morning, five people with a chainsaw wounded in the Swiss Schaffhausen.
© ANP
The Swiss police reports that it is not a terrorist attack.
© ANP
The police looking for the offender.
© ANP
Schaffhausen, situated along the Rhine in the north of Switzerland, close to the border with Germany.
© ANP
Share this photo via:
Back to slideshow