Maker flying cars will receive investment of 90 million dollars
Photo: Lilium Aviation
The German Lilium Aviation during a round of 90 million dollar collected. The company is working on a flying car.
Reports that The New York Times. The largest investment in the round is derived from the Chinese internetgigant Tencent. The royal house of Lichtenstein would also have money invested in the startup.
The new amount is in addition derived from investment firm Atomico, where Skype-founder Niklas Zennstrom to the head. He put out before all the money in the startup. Twitter co-founder Evan Williams has with his investment firm Obvious Ventures, and also money invested.
Taxi
Lilium Aviation conducted earlier this year, a successful test run with a small electric jet where two people fit.
The startup is currently working on a five-passenger 'taxi', which people or objects up to 300 kilometers, can carry, with a maximum speed of 300 kilometers per hour.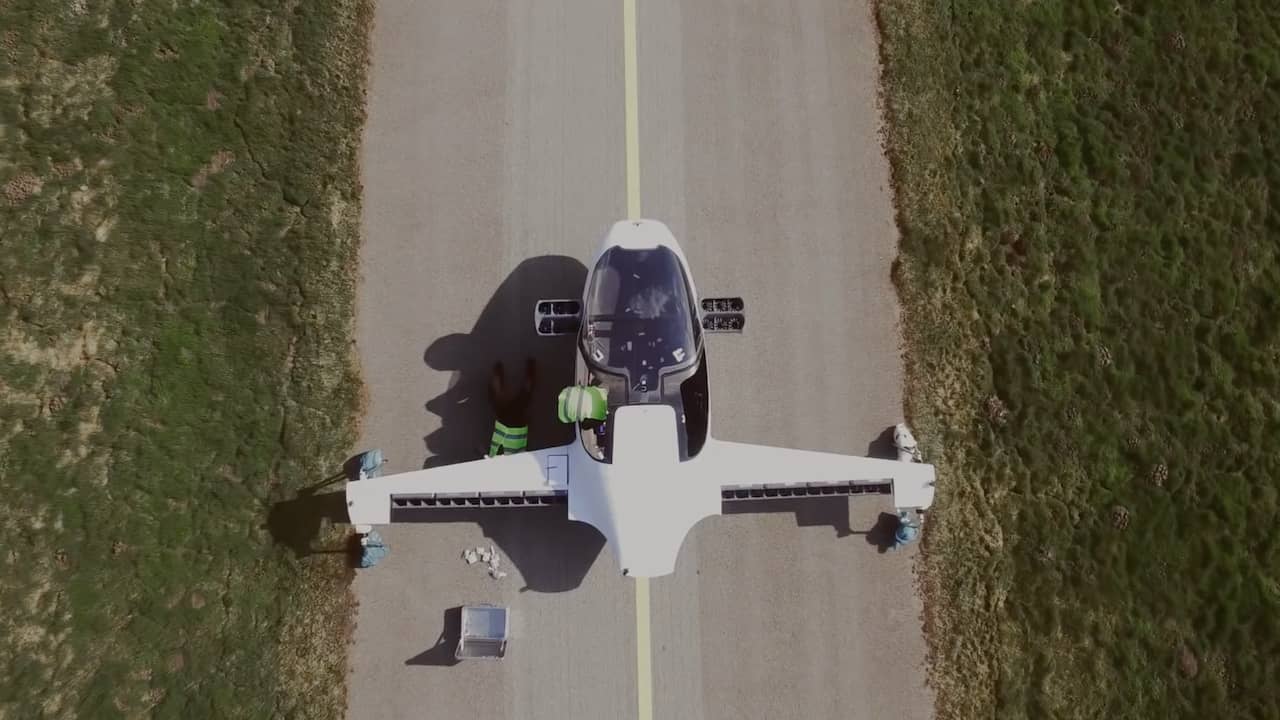 113
Lilium Aviation test flying car