Luiten, despite hole-in-one rear at the last major of the year
Joost Luiten has Thursday during the opening day of the US PGA Championship in Charlotte a hole-in-one struck. That brought the 31-year-old Dutchman after a first round of 76 strokes (five over par), however not further than the 95th place.
Luite hit his hole-in-one on the fourth hole. It was the first 'ace' in the majortoernooi in four years time. The South African Tim Clark did it four years ago.
For the 31-year-old Luiten was his second hole-in-one in a month's time. In July, the born Bleiswijker the piece of art on the opening day of the Irish Open in Portrush on the sixth hole.
The Dane Thorbjörn Olesen and American Kevin Kisner (both four under par) to go after the first round in the lead at the Quail Hollow Club in North Carolina.
The US PGA Championship is the last major of the year. Luiten did five times before. His best result was 21st place in 2012.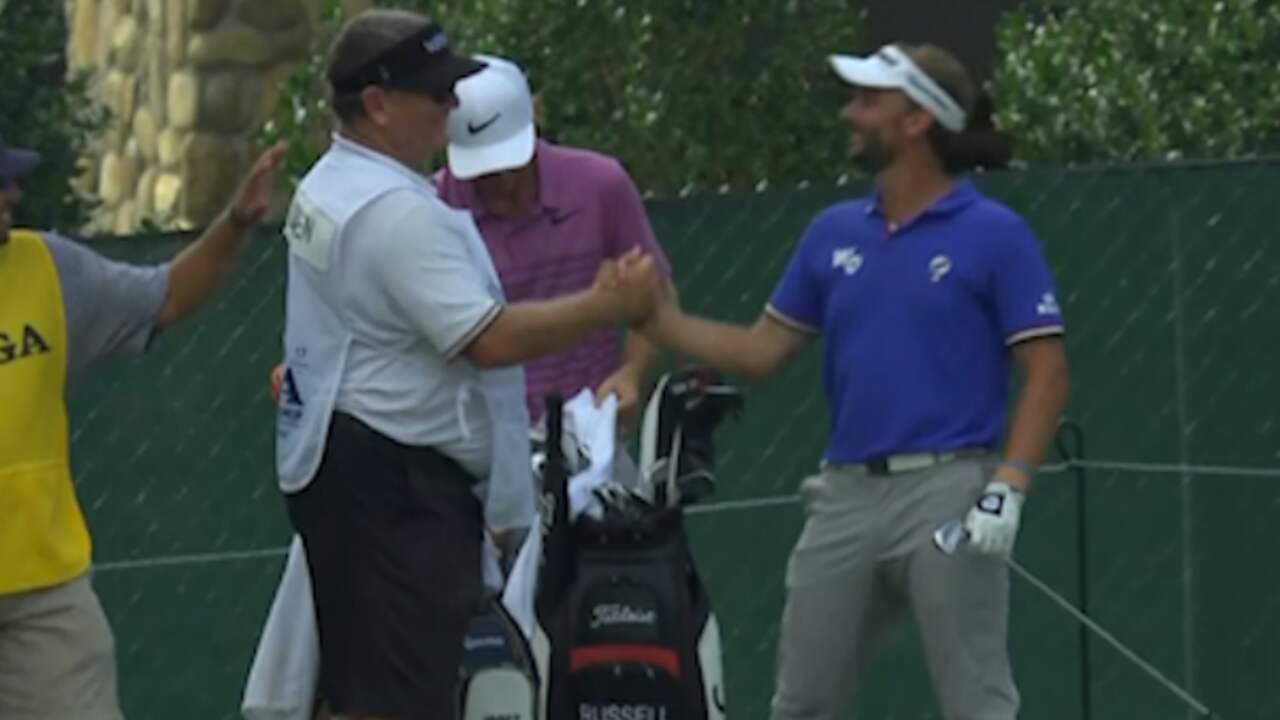 32
Click here to view the hole-in-one of Psalteries