Lucy Liu directed episode of the second season, Luke Cage
Lucy Liu has the first episode of the second season of Luke Cage directed. The new series is starting next year on Netflix.
"What is great to be together and to work with Marvel and Netflix," says Liu in a statement to Buzzfeed News.
Jeph Loeb, the executive producer of the series, praises Liu's work. "Lucy has a keen eye, a great feel for the storyline and a clear love for actors."
The 48-year-old Liu, known from her roles in Charlie's Angels and Kill Bill, was previously seen on the set of Luke Cage in Harlem. When it was speculated that she made a guest appearance in the series. Liu directed earlier episodes of Elementary, and Graceland.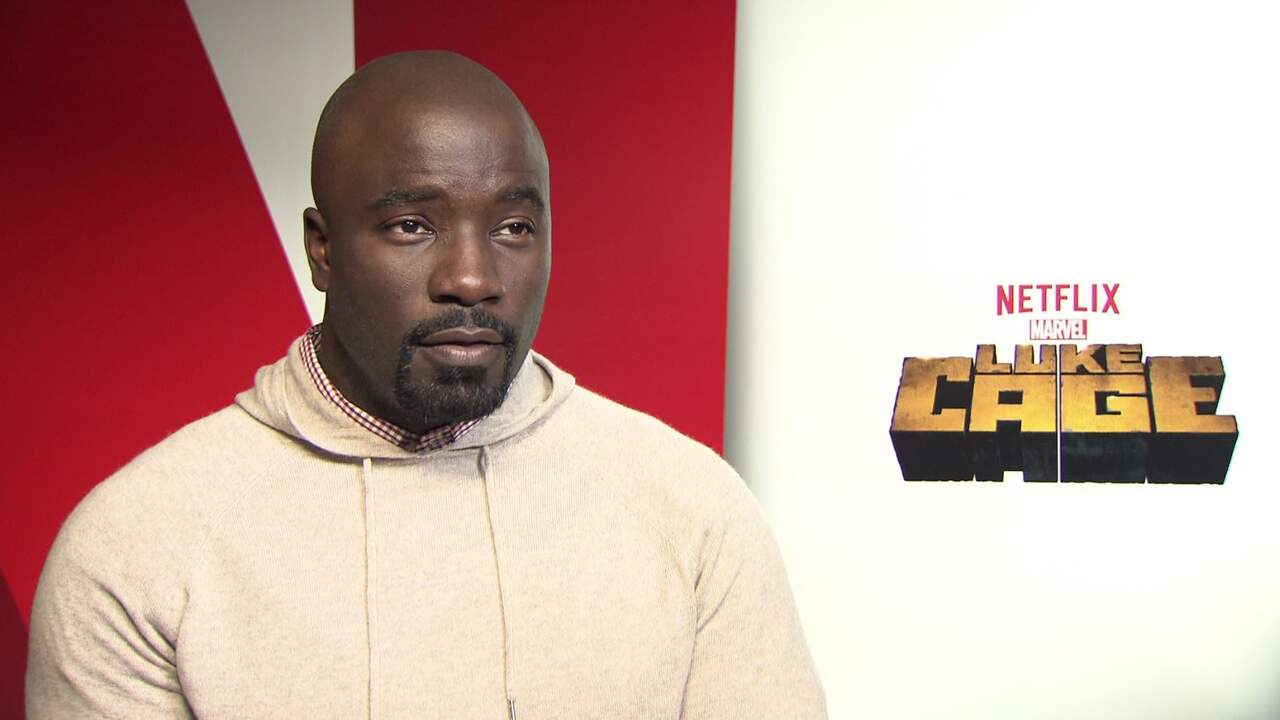 Luke Cage: The first black superhero on the screen