Lucas Hamming makes theme song for Serious Request

Lucas Hamming will be the theme song for Serious Request, the annual fundraising campaign of radio station NPO 3FM and the Red Cross.
The song is called Are You With Me, that makes the radio station Monday known. This year the Glass House in Breda. The song is Thursday, december 1, hear for the first time.
All proceeds from the song will go to Serious Request. NPO 3FM, raises money for the global fight against pneumonia in young children. "It is a silent disaster that every 35 seconds a child's life demands," according to the Red Cross.
Domien Verschuuren and Frank van der Lende inhabit this year the Glass House. It is the first time that two instead of three dj's the challenge of Serious Request to enter into a week long not to eat.
Serious Request is from 18 to 24 december. During that week, people may have a song requests in exchange for a donation.
Ivory coast
NU.nl travelled with the radio station and the Red Cross to the Ivory coast where pneumonia is a big problem. In the video below, we speak with NPO 3FM-dj Wijnand Musician, and photographer Sacha de Boer.
Wijnand Speelman and Sacha de Boer in the Ivory coast for Serious Request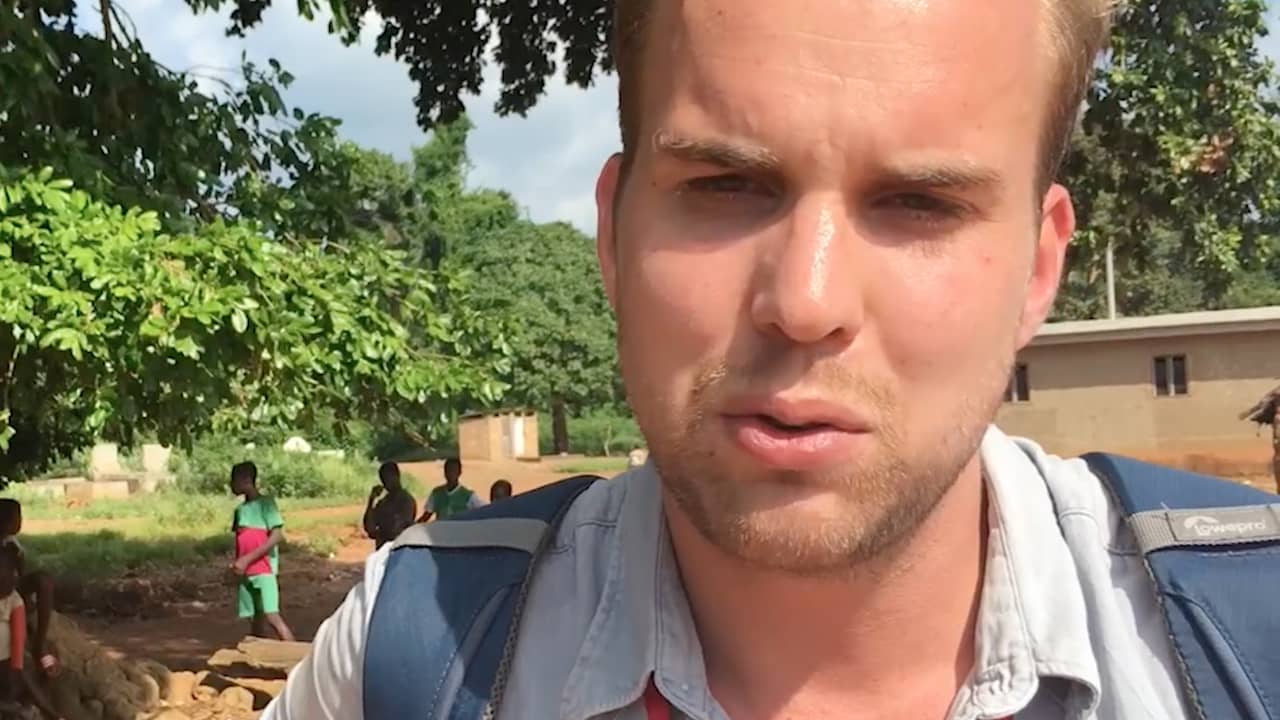 Heerlen
A year ago, was the Glass House in Limburg, Heerlen. The action then brought in more than 8.4 million euros. That amount was considerably lower than previous years, in 2014 was 12 million euros was raised.
With Serious Request asks the radio station since 2004, together with the Red Cross attention to a so-called silent disaster. Next year, the action will take place from Apeldoorn.