"Losses earthquake Italy around 4 billion'
Photo: AFP
The damage caused by the earthquake last month in Central Italy have caused is estimated at approximately 4 billion euro.
But the affected citizens can count on the fact that everything is as it was, assured prime minister Matteo Renzi on Friday.
More than 2500 people still stay in tents. Probably, many people this coming weekend to move to a more comfortable home, promised the civil Protection according to Italian media.
The authorities want as quickly as possible and start the reconstruction.
Aftershocks
The new homes are earthquake resistant built. According to experts, missing them by a lot last month collapsed buildings.
The earthquake took place this coming weekend just a month ago. The earth is still restless in the disaster area. Also in the night from Thursday to Friday there will be aftershocks felt.
Video: Drone films havoc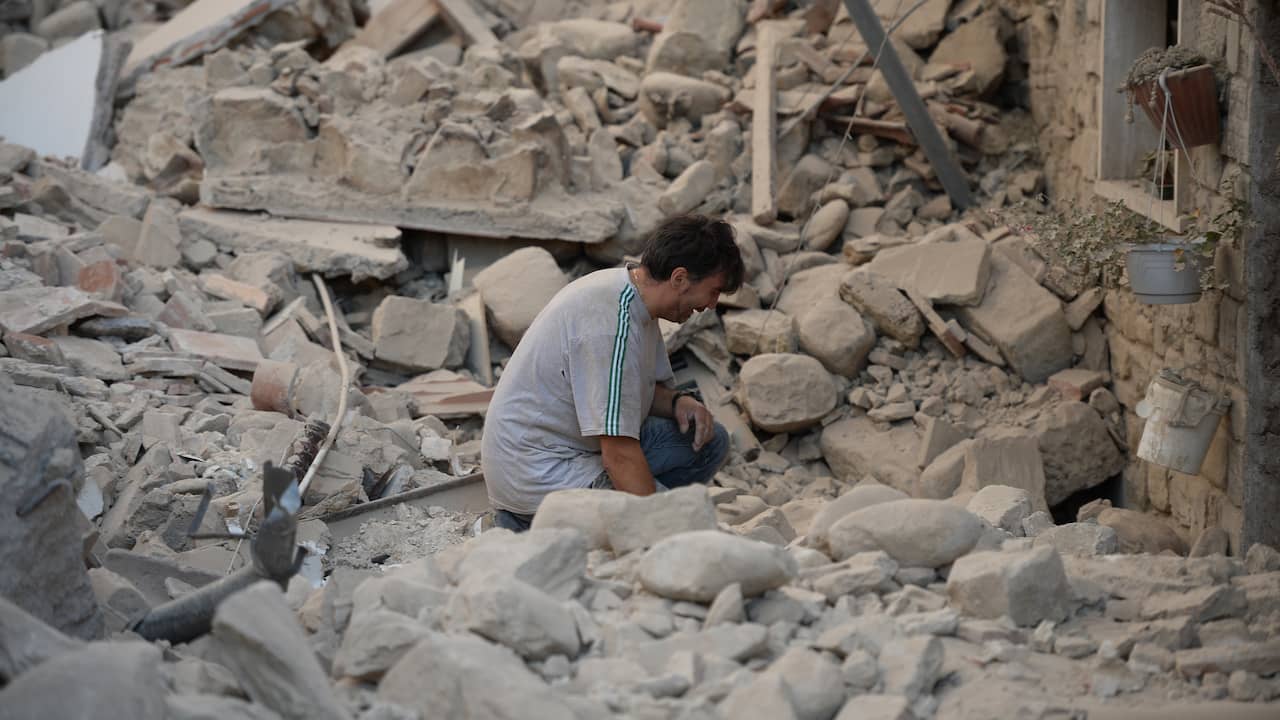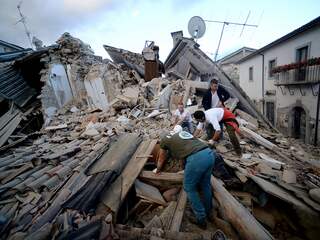 See also:
This is what we know about the massive earthquake in Italy