Landlord wants ban on online broadcast of Tim Hofman
The Nijmegen landlord, Ton Hendriks, a preliminary injunction has been requested to broadcast to avoid the new installment of Tim Hofmans online #ANGRY.
The interim injunction should be Thursday afternoon at 13.30 hours before the Utrecht court, confirmed the court a message about this from The Telegraph.
The internet would be Thursday at 16.00 hours to be brought online.
During the recordings for the program on Monday walked into the BNN presenter a broken jaw when he #ANGRY went around by Hendriks in connection with a complaint of a young tenant. It remains still unclear what exactly has happened. Except Tim also became a cameraman injured. Hendriks argues that Tim first tried to save.
Hofman is Friday surgery on his jaw.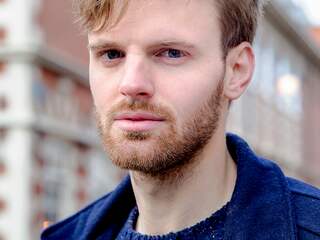 See also:
Tim Hofman breaks jaw after he was attacked during recordings