La La Land-director Damien Chazelle wins the DGA Award for best film
Director Damien Chazelle's La La Land this evening (local time) in Los Angeles the important Directors Guild Award for best feature film.
It is not the first award for La La Land. A week earlier, got the film even though the Producers Guild Award.
La La Land, received at the end of January also fourteen Oscarnominaties. The musical, about the love between a pianist and an actress, was thus the record of the movies Titanic (1997) and All About Eve (1950). In addition, the film seven Golden Globes, including best director and film. Also actors Ryan Gosling and Emma Stone were both a statue.
In addition to Chazelle (32) were also Garth Davis (Lion), Barry Jenkins (Moonlight), Kenneth Lonergan (Manchester by the Sea) and Denis Villeneuve (Arrival) chance of winning the prize for best feature film.
Veep and the Lion fell in prices in other categories.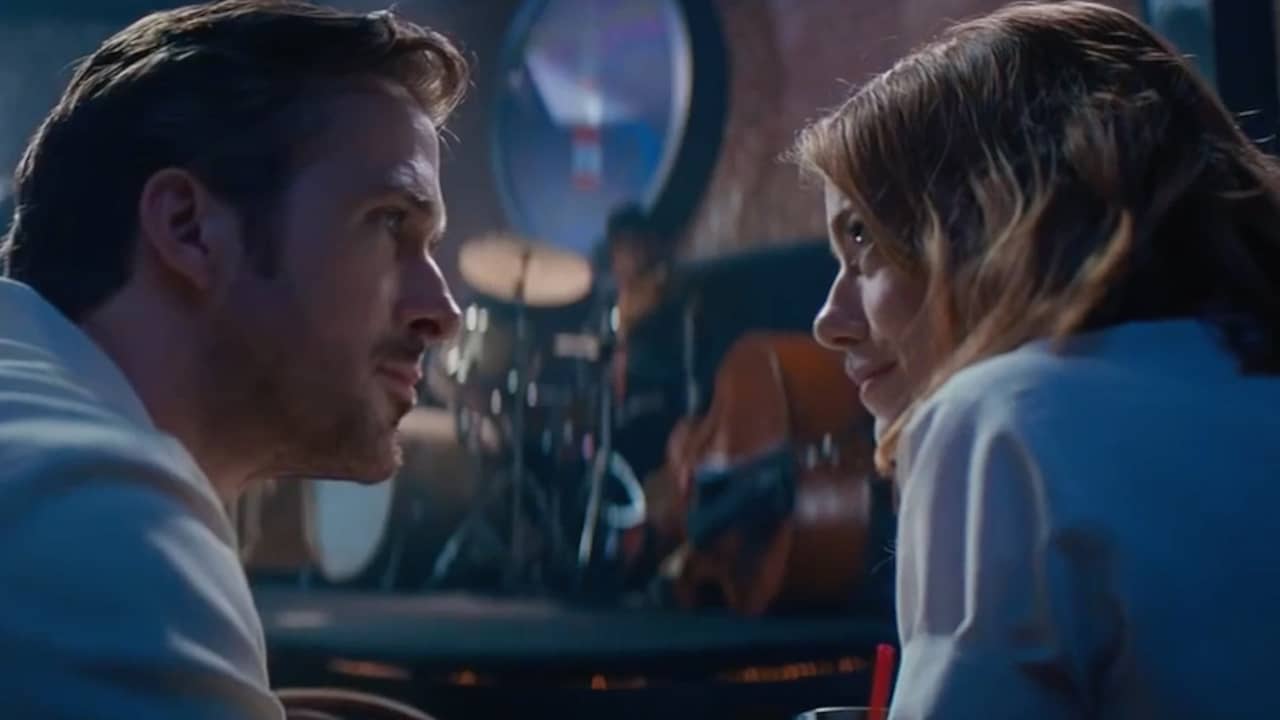 Click here to view the trailer of La La Land
Oscars
The DGA Award, which is determined by a guild of directors, is a good predictor of the winner of the Oscar for best director. It is only a couple of times previously happened that a winner of the DGA Award not the Oscar won. Last year won The Revenant-director Alejandro González Iñárritu the prize.
On February 26, will be in Los Angeles for the Oscars ceremony.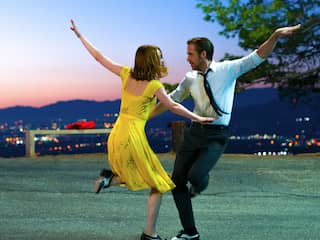 See also:
Record Oscarnominaties for La La Land