KNVB-top acknowledges mistakes in the search for a new coach Orange
The top of the KNVB, in an interview with the Volkskrant on Friday to errors made in the selection process for the new coach.
"In business it is good to have three candidates next to each other, a process to go through. In football can't do that, that is really a error which I have learned", interim-director Jean Paul Decossaux.
To the appointment of Dick Advocaat as coach was a big riot in advance: "The one leaks, the other has an interest, and the third put a journalist in his car", explained Decossaux. "You create chaos."
The KNVB had Henk ten Cate and Advocate on the eye for the position of coach, while also Huub Steven was polled. The bond eventually chose a Lawyer, while Ten Cate is already in the media had let them know that he was the new coach would be.
Decossaux says that he now opgestapte technical director Hans van Breukelen, not only with the candidates had to talk. "I had with Hans to go when he and the candidates started talking. Let that error is hard to admit."
"Hans is not communicating so clearly, let the truth sometimes in the middle. That is not bad at all, but if you are half-commitments, or people experienced it that way, then there should simply someone to sit. Myself and a lawyer," said Decossaux.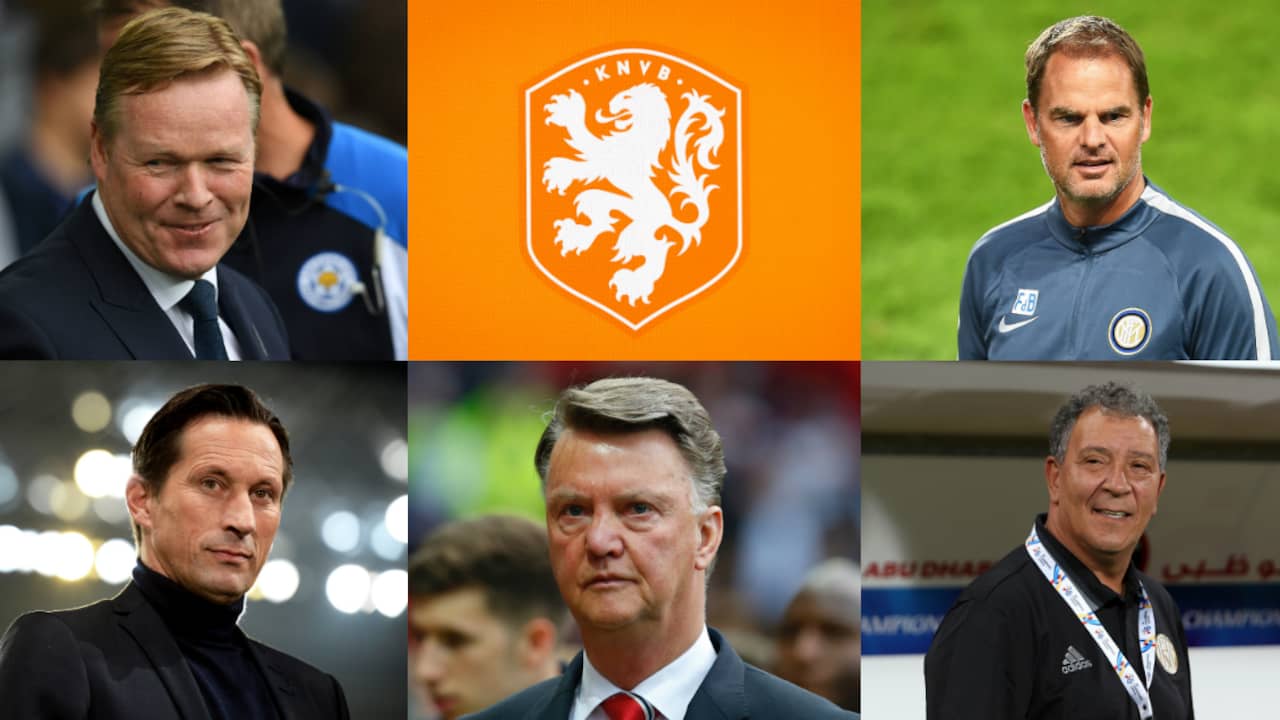 133
Five top trainers that the bondscoachschap of Orange refuse
Debt
The function of technical director Of Breukelen was from the beginning under fire. Decossaux takes the blame on himself. "He is not well, not well supported, not by me. If you have a percentage should stick to the question of why it failed, is 60 to 80 percent fault of his own."
Prior to the appointment of Van Breukelen had the KNVB difficult cases, should be shut down, director of amateur football Jan Dirk van der Zee. "The lack of protection for Hans, I think very ill. We have him on some moments."
Commercial director Decossaux also indicates that he is in the period after the loss against Bulgaria was not suitable as general director. "At that time, had a voetbalman to sit down."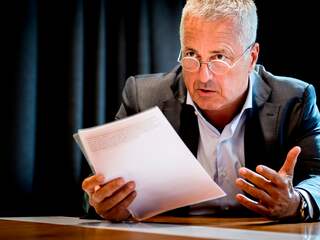 See also:
The leadership BOARD before the end of the year, back at full strength