King calls Tijn (6) of nagellakactie an example
King Willem-Alexander wishes the parents, family and friends of the Friday death of six-year-old Tijn Kolsteren a lot of strength. The king called the Serious Request-hero called him "an example".
That the king said Friday afternoon in Warmond during the zomerfotosessie of the royal family.
It is, according to him, wonderful that Tijn, who died from the rare hersenstamkanker, showed up with positive energy to deal with his illness and that he therefore people could and wanted to help. According Màxima the boy has "something amazing" is achieved. The royal family just like other families in the Netherlands about him, so added the queen.
Minister-president Mark Rutte is the death of Tijn Kolsteren "incredibly sad," he said Friday in Hamburg in the margins of the G20 summit. "We miss him all. How many people have so young such an impact?"
Nail Polish
Tijn Kolsteren, who became known by his nagellakactie for Serious Request, is in the night from Thursday to Friday at the age of 6 died.Tijn suffering from terminal hersenstamkanker (DIPG), a rare disease that annually in the Netherlands for fifteen to twenty children is established.
At the end of may began a new action with Tijn: the little boy got his own nail Polish line 'Paint by Tijn', which money was raised for the purchase of a device that until now terminally ill children with hersenstamkanker should handle. Thursday night was the target amount of 1 million euro, met, Friday at the formal end of the action there was over 1.1 million euros was raised.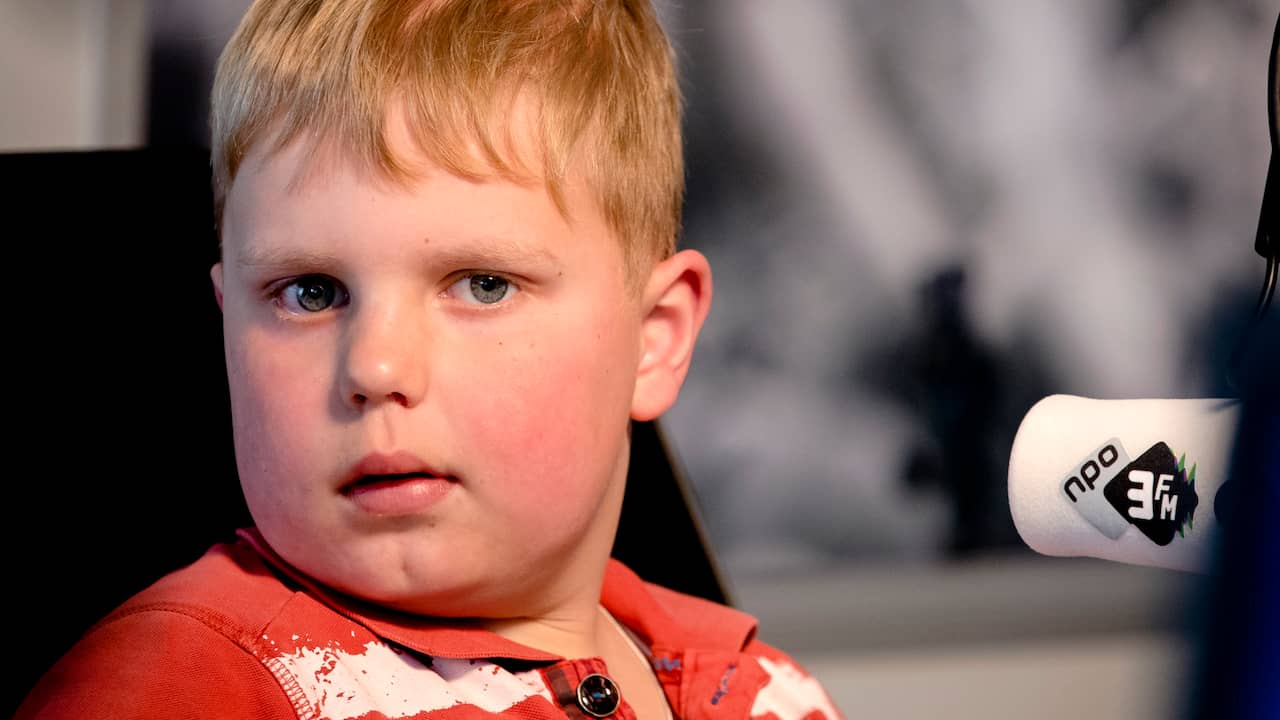 138
How the 6-year-old Tijn whole of the Netherlands to the nail polishes brought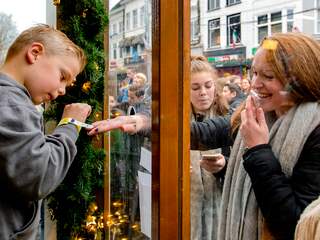 See also:
Comments on death, 'Serious Request-hero' Tijn (6)