Keri Russell is seen for the unveiling of her star on the Hollywood Walk of Fame in Los Angeles, May 30, 2017.
(Reuters)
Actress Keri Russell is in early talks to join the cast of ' Star Wars: Episode IX," according to a report Friday.
Director J. J. Abrams and Lucasfilm executives met with a number of actresses over the past two months and decided on the former "Felicity" star "right before the Fourth of July holiday," Variety reported, citing sources.
Russell and Abrams last worked with in 2006's "Mission: Impossible III," the report said.
: #StarWars 'Episode IX,' adds Keri Russell (EXCLUSIVE) https://t.co/ISLHFbWJHU pic.twitter.com/qrvuzZI3rI
— Variety (@Variety) July 6, 2018
The "Star Wars" role allegedly required action-heavy fight scenes, which is based on Russell's experience performing stunts in FX "The Americans," "Dawn of the Planet of the Apes' and ' Mission: Impossible."
Abrams will probably cast more actors at the end of July, when the recording is set to begin, according to Variety.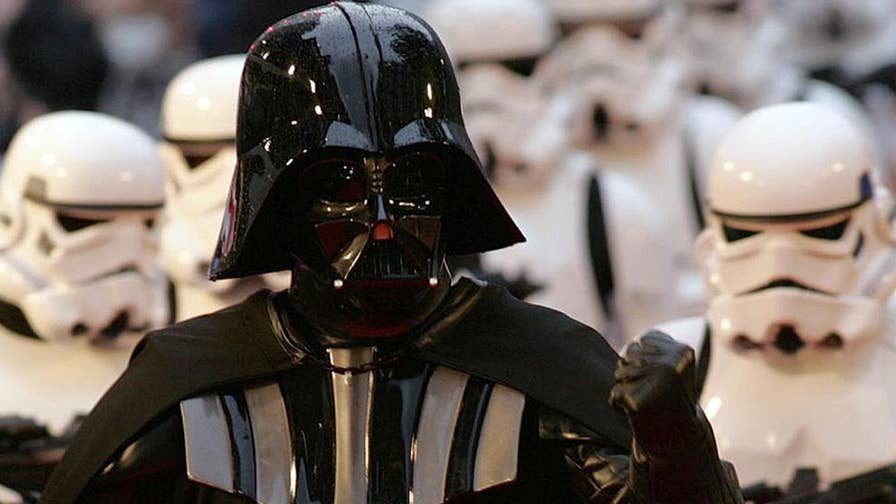 It was not immediately known if Russell will fight together with the rebels or the dark side.
The brunette actress recently wrapped the final season of "The Americans."
"Star Wars: Episode IX" is set to be released Dec. 20, 2019.
Amy's Place is a news editor and reporter for Fox News.