Justin Bieber drives accidentally photographer
Photo: AFP
Justin Bieber Wednesday (local time) accidentally a photographer hit by a car in Beverly Hills, California. The singer tried to drive away at a church where he had been and touched the man.
According to TMZ there were multiple photographers at the car of Bieber. When he tried leaving the premises, he hit the man at his legs with the right side of his car.
The Canadian singer (23) is stepped according to attendees directly from the car when he discovered that the man had touched. Bieber remained with the photographer to ambulance staff and police officers ten minutes later arrived on the scene.
Bieber spoke with the police before he left in the car of a friend. Another friend of the singer drove his car away. According to the police, the photographer was seriously wounded.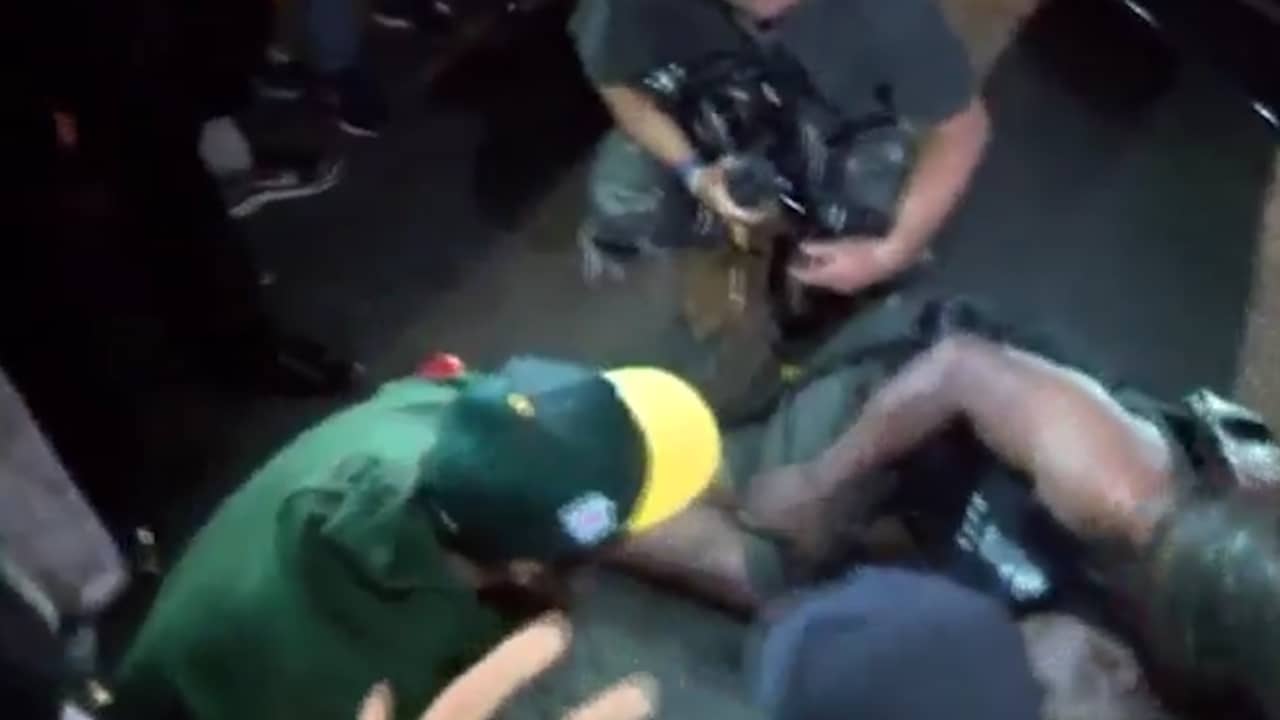 35
Justin Bieber rides the photographer