closeVideoFox News Flash top headlines for Feb. 19
Fox-News-Flash-top-headlines are here. Check out what you click on Foxnews.com.
The former national security adviser John Bolton, and Susan Rice engaged in a sometimes tense discussion about Russia and the impeachment proceedings against President Trump, in front of an audience of 1500 people on Wednesday in Nashville.
The pair came together for the Vanderbilt Chancellor's lecture series with the title "Definition of US Global Leadership" at Vanderbilt University, two weeks after the Senate attest free Trump talked about, without subpoenaing Bolton, to to.
Bolton drew the IRE of Trump, as he has surprisingly announced in January that he would testify in the Senate, when called to do so. In leaked passages from his forthcoming book, " is scheduled to be released in March, he said, Trump and told him military aid for Ukraine has been conditioned, whether their leaders are investigating would, former Vice-President Joe Biden and his son Hunter, specifically their handling in the country.
"I can't imagine source control, my testimony," Rice said.
"I was willing to testify, there was a vote," Bolton replied. "Several times, where the senators were opposed to it."
"Have you not expected?" Rice asked him.
"No, I did not expect that," Bolton replied. "My testimony would have made no difference to the result, if you only knew why, was in Washington."
He added, "I sleep in the night because I have my conscience."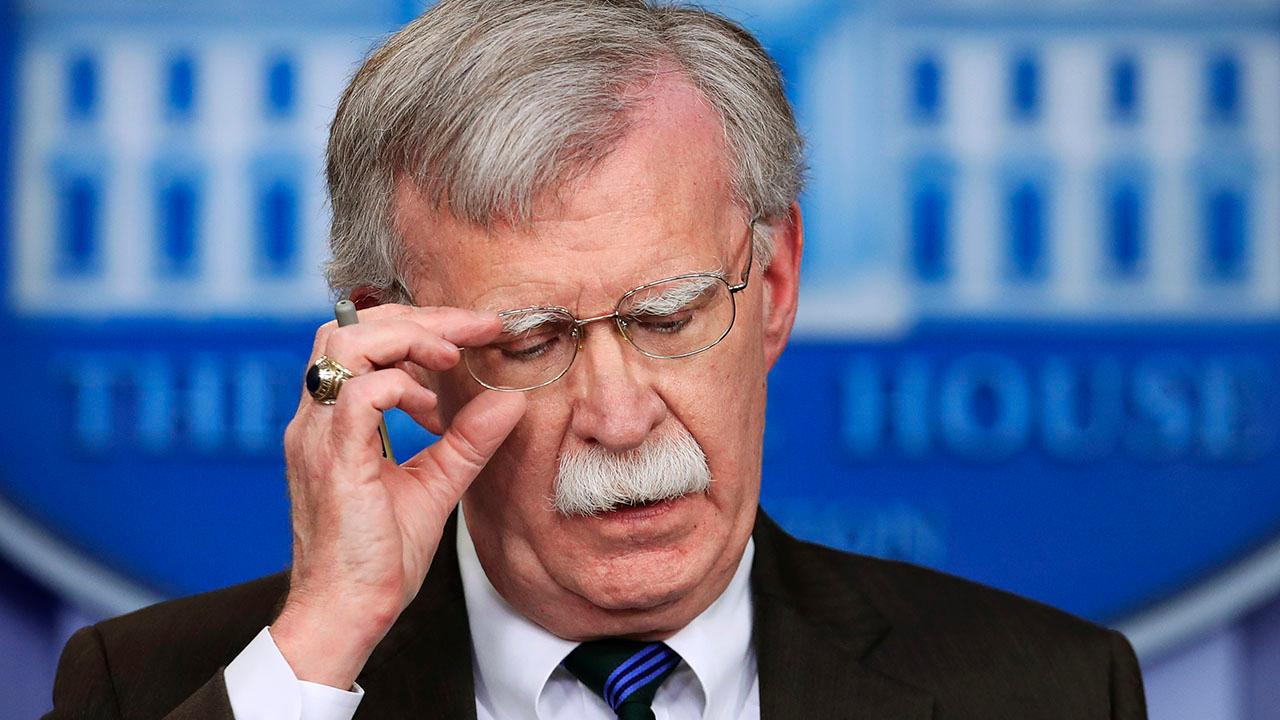 Video
On the topic of Ukraine, Bolton, who was ousted from his position last year in the middle of the house impeachment inquiry, said Democrats in Congress would have "made a mess of it."
He added, "I think the house impeachment malpractice committed."
At one point, Bolton a couple of Boos from the audience sparked when he said: "If you are willing, to jail, to give me your name and I will put you in contact with the Ministry of justice of the United States."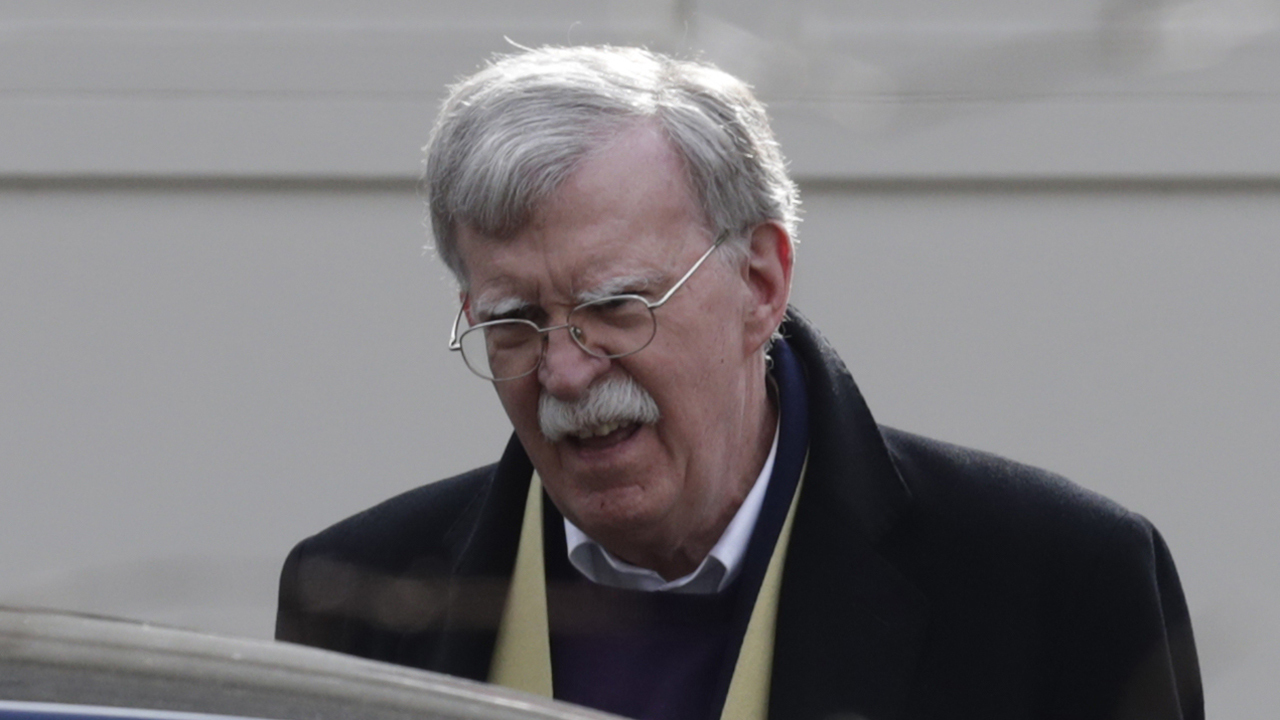 Video
About the war in Iraq, Rice is the conflict called for a "massive strategic error."
"The war in Iraq has led to some follow on consequences of great importance," she said. "We are still mired. I'm trying to clean up the consequences."
Bolton, who said served as Ambassador to the United Nations under President George W. Bush, that he was often coined as his Iraq policymaker.
"All I can say is…if only…" he replied.
Before Trump national security adviser, Bolton said Rice gave him "excellent advice."
"Don't wait, I'm not sure if I ever made that public," quipped rice.
"Now, now," said Bolton replied.
"I just wanted to get you shot," Rice said at the end of the stock market sparked laughter from the crowd.
Rice, the former US Ambassador to the United Nations, served as national security adviser under President Obama, Trump said in the choice of actions "unsettled our allies, encouraged our enemies, and it will be difficult to put it all together."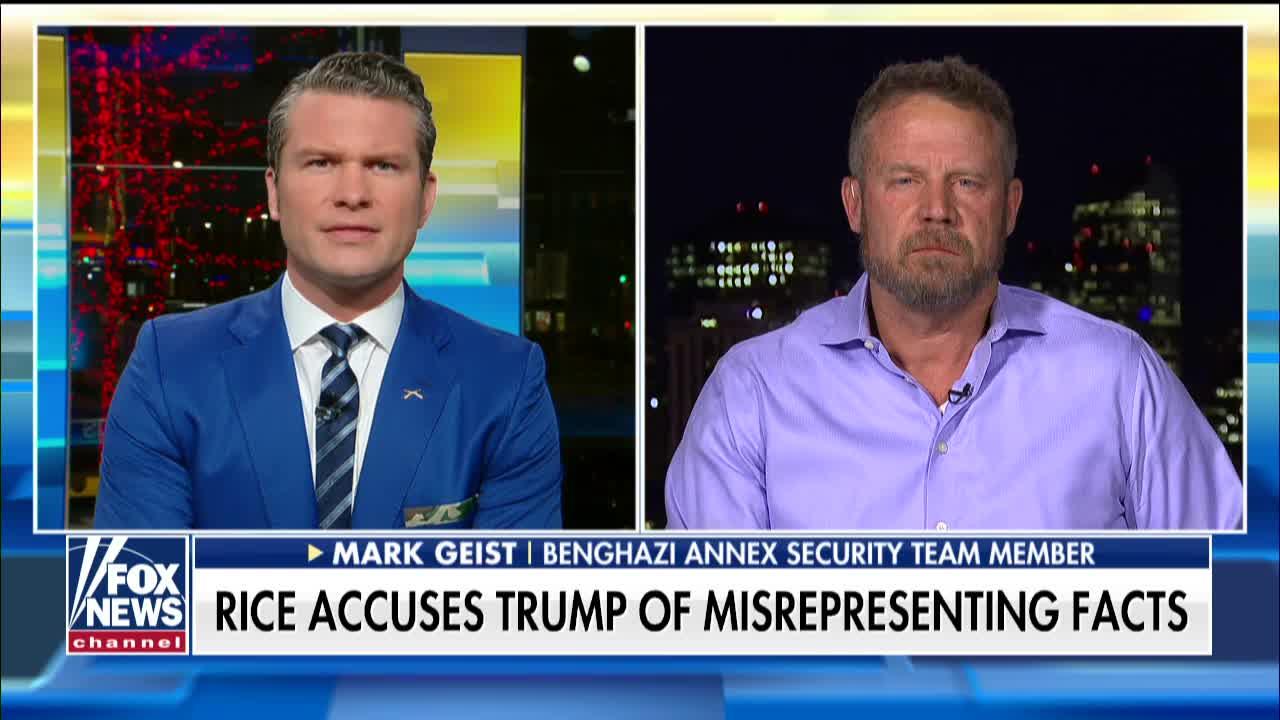 Video
They also criticized Trump's history of the disregard of his advisors, while Bolton argued that the National security Council are needed, suitable for the president's decision-making process.
CLICK HERE FOR THE FOX NEWS APP
"You have a big process of decision-making, but if the President of the United States disregarded his advisors and tweets at 1:30 in the morning about what comes to mind, it is not going to help," Rice said.
"I'm not sure, there were officials in the national security administration, which Bolton said was always shy and voicing their opinions in the trump administration, I'm just not sure whether or not your opinion at all important".
The Associated Press contributed to this report.