Jeroen van der Boom could not sleep for try-out theatre show
Jeroen van der Boom has his first try-outs of his show This am I behind the back. That went according to the singer, spotless, all he had the night before, not able to sleep.
"That is because it is totally new for me, but I was happy to have my parents and my partner to be present at the show," says the 44-year-old Topper to News.
Van der Boom can hardly realize that there actually people have a ticket bought for a try-out. "The hall was packed, unbelievable," he says, laughing.
"I have seen people cry and laugh. A man sat almost the entire show laughing. I think that I that man the next 23 times personally go to invite."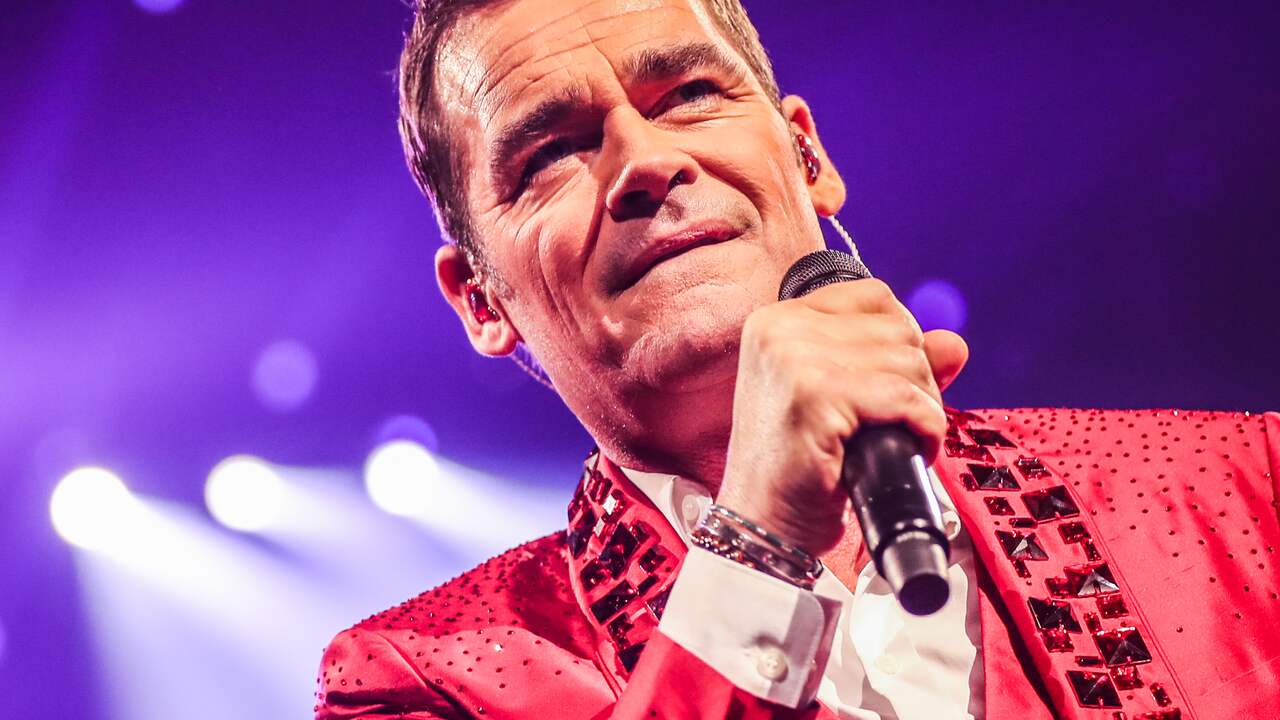 Jeroen van der Boom start with first own theatre show