Jan Versteegh see first roll of film not as a career move
Jan Versteegh has his first role to tackle in the football film Crazy of Orange. The BNN presenter emphasized that this is not the beginning of a new career.
"I am first and foremost a producer. I think that is still very much fun to do," says the 31-year-old presenter on News. Versteegh plays in the film the role of a striker of the Dutch national team which, to his dismay, on the bench.
However, there are Versteegh, it is very nice to have this kind of 'side-projects'. "It is a kind of hobby, even though I take this role very seriously. But for this kind of things need to have time for. If it fits in my schedule, I'm going more often."
"I understand that for a lot of people surprisingly, but I have spent the past few years several smaller rolls in tv programmes played. I just find it fun to have different things to do."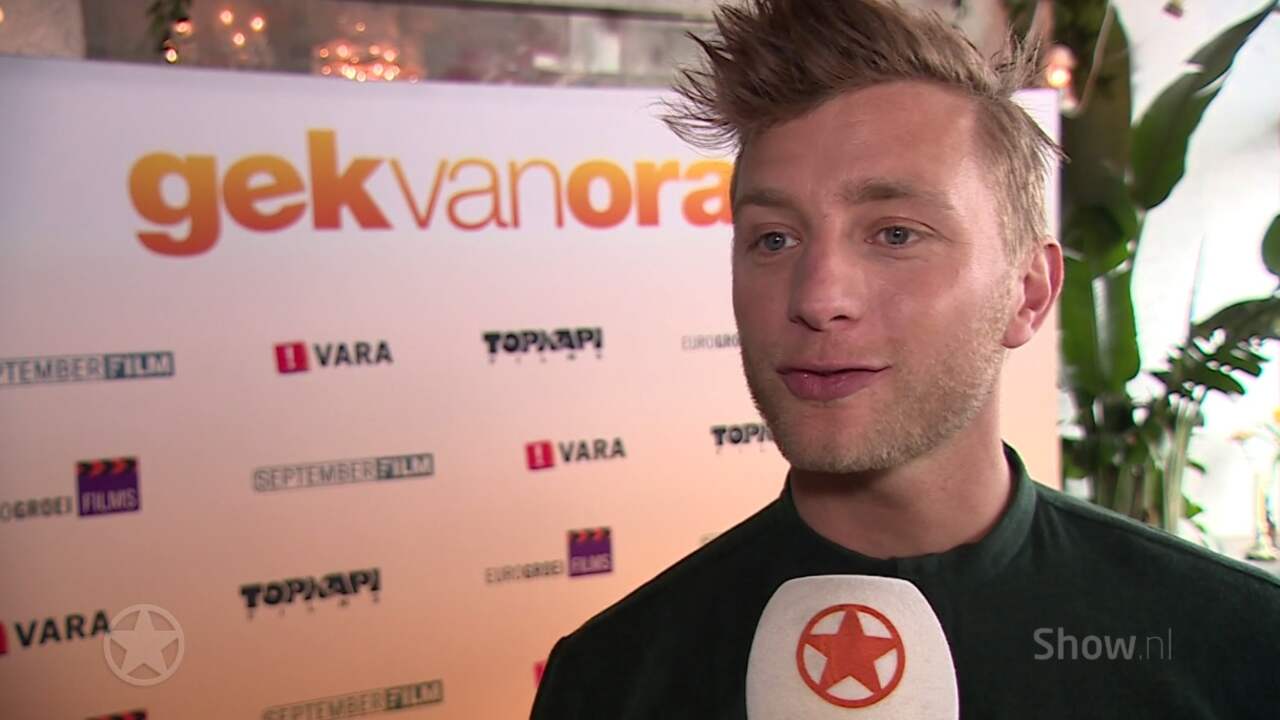 Jan Versteegh understand that camera roll, people surprised
It Takes Two
A year ago, Versteegh in the RTL-program It Takes Two to see that he can also present can sing. "When people asked: are you a singer? No, I'm just a little bit of singing. And now I'm just a small role to play."