The conversations between Omroep MAX-boss Jan Slagter and Piet Paulusma have not been prolific. According to Slagter came in two parties, not as to the salary for the work of the former SBS-weatherman for the shown on tv would do.
"The money that we have at Omroep MAX, and what Paulusma asks, is located too far from each other," says Slagter Thursday in the AD.
He specifies not only what amounts the goes, or tells Slagter that he has a role for Paulusma had in mind as a weatherman in the daily talk show, Time for MAX.
"I think the chances are slim that we now have to come to an agreement. Sad, because I had to have him like us."
At the beginning of February it became known that the contract of the 62-year-old weatherman at SBS has not been extended. He was 23 years connected to SBS6. Production company: Talpa wants to be a different kind of weather will take care of. This RTL-meteorologists Dennis Want and Amara Onwuka attracted.
Shortly thereafter dropped Slagter know to have an interest for Paulusma to his transmitter to connect.
"Of course, there are a lot of hooks and eyes", said Slagter at the time. "But the intention is to get out. Piet is a phenomenon, everyone knows him and loves him. And I think he is a very good place would be at Omroep MAX."
See also:
Profile Piet Paulusma: 'Which would I own a title need?'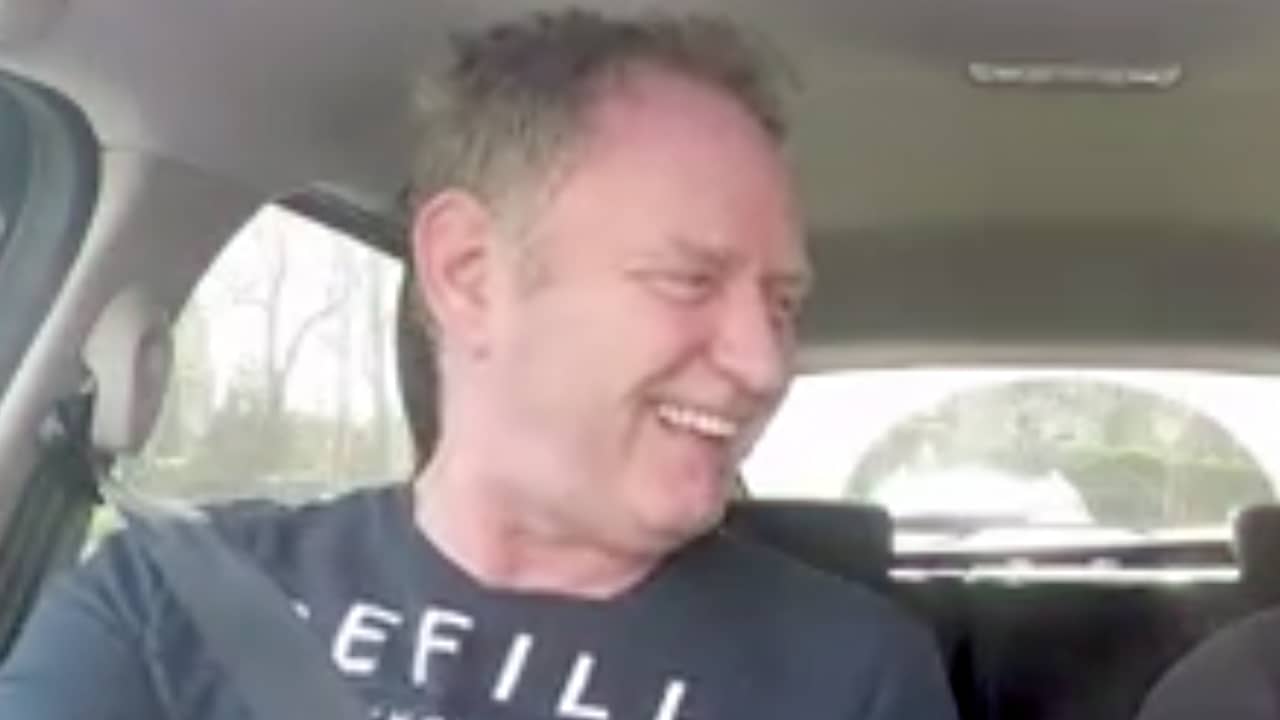 826
In the car with Piet Paulusma: 'a pension is still raking'