Jamie Foxx presents a charity evening for victims of hurricane Harvey
A group of hollywood stars working on a charity evening for the victims and affected people of hurricane Harvey. Jamie Foxx will be one of the presenters of a special television broadcast on 12 september.
That made Foxx Wednesday, known on Instagram.
TMZ reports that Scooter Braun, the manager of Ariana Grande, the organization has taken on. He was also the driving force behind the benefit concert One Love Manchester, that was organized after the attack at a concert by the Canal in Manchester this spring,
Kelly Rowland
The fundraising campaign would be held from three different locations: Los Angeles, New York and Nashville. Foxx is in LA assisted by Hillary Duff, who is originally from Houston. For the presentation in New York would talkshowhost Michael Strahan are snared, and the organization is in conversation with Kelly Rowland. Strahan and Rowland, both from Houston.
Reese Witherspoon and Blake Shelton seem to be in Nashville to go manning. The organization is according to TMZ still busy with the approach of more stars. Including Jim Parsons of The Big Bang Theory, also from Houston, would be high on the wish list.
The one-hour charity evening by all the major American channels broadcast.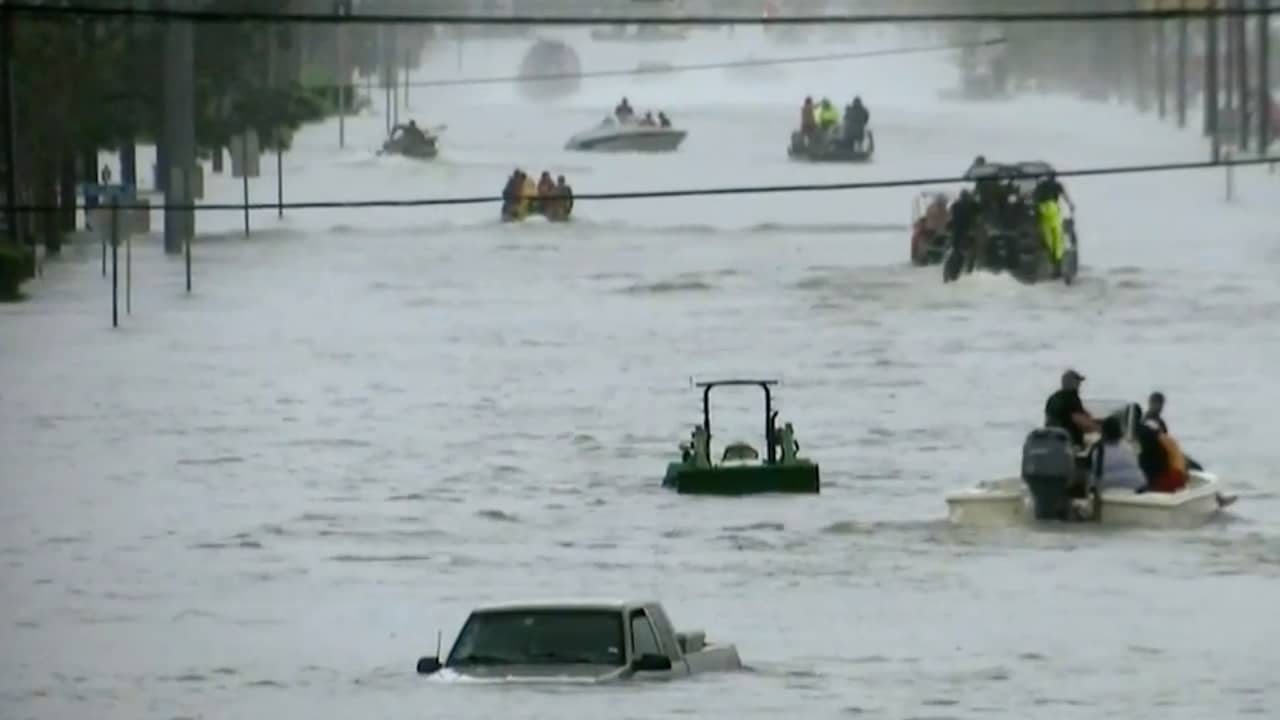 123
The most remarkable images of tropical storm Harvey