Intermediate Serious Request after one day on 1.1 million euros
Photo: NU.nl/Ed van Vliet
The annual benefit of radio station NPO 3FM has after one day 1.081.553 euro raised.
That made Monday night known. Last year saw the return after one day on more than 1.2 million euros.
Serious Request started Sunday night with the close of dj's Frank van der Lende and Domien Verschuuren in the Glass House in Breda.
For Van der Lende is the first time that he is locked up in the Glass House. For Verschuren is the third time in the Glass House. The dj's get the next six days regularly visit. Thus, among others, Dionne Stax and Humberto Tan along.
The total yield last year was
Domien Verschuuren and Frank van der Lende in the Glass house in Breda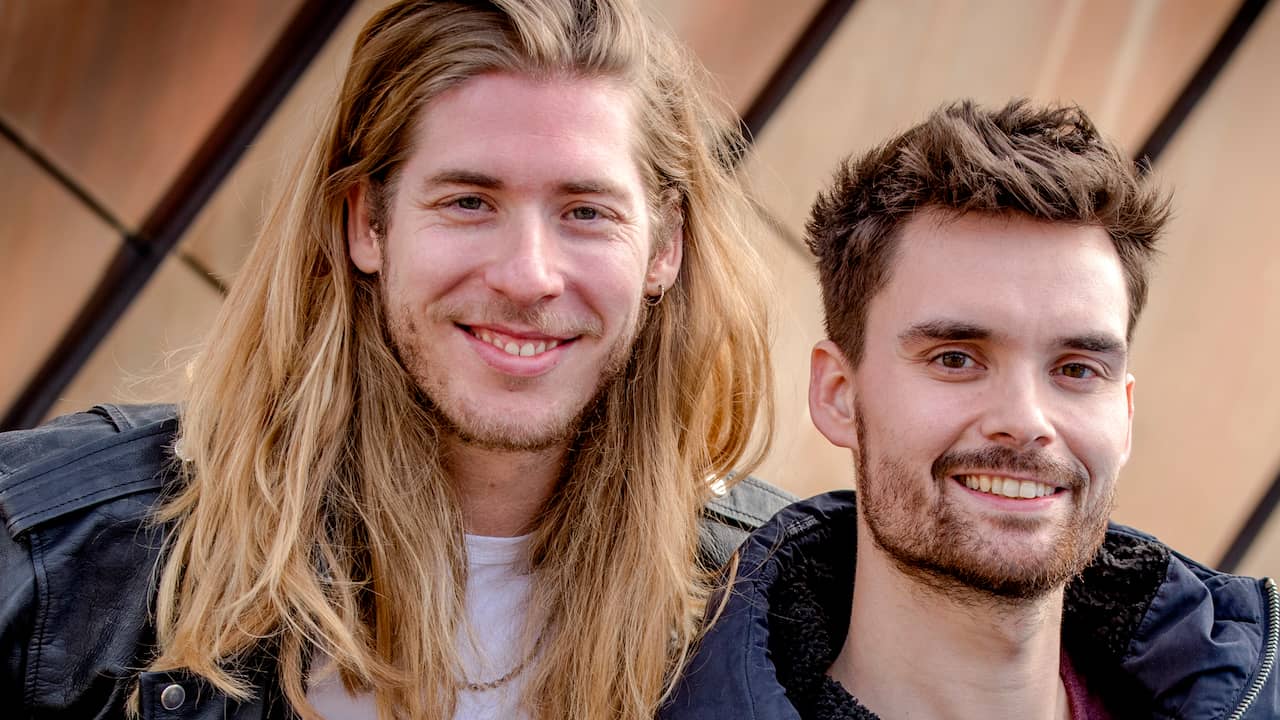 Serious Request started in Breda
Dj Hardwell has radiodj's Domien Verschuuren and Frank van der Lende locked in the Glass House on the Grote Markt in Breda.
© NU.nl/Ed van Vliet
Directly after that gave Hardwell a performance for the audience.
© NU.nl/Stefan Oomes
In the framework of the action Serious Request of 3FM pick up the two dj's money for a good cause.
© NU.nl/Cees Buijs
This year, that is children who are at risk of dying from pneumonia.
© NU.nl/Barbara Leijten
For the first time, there are two dj's instead of the three in the mobile studio. Verschuuren and Van der Lende, here until christmas Eve 24-hour radio and television without having to eat.
© NU.nl/Manfred Zurhorst
3FM dj's Domien Verschuuren and Frank van der Loins ate their last bread before they make their move names in the Glass House on the Grote Markt in Breda.
© ANP
The last time the two dj's included brown bread.
© ANP
Breda in 2008 was also a backdrop of Serious Request.
© ANP
Share this photo via:
Back to slideshow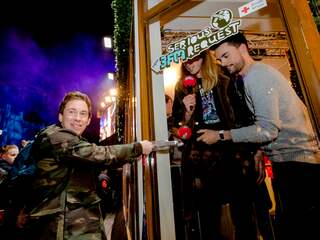 See also:
Dj Hardwell close djs in the Glass House