Infants among victims of abuse in British football
The British police are investigating hundreds of cases of alleged sexual abuse in football. Most victims are boys between four and twenty years old at the time of the abuse.
When the police came a total of 819 messages. The 429 potential victims. Meanwhile, the police 155 suspects of 148 clubs on the eye.
The playing level varies from amateur to Premier League. The scope of the scandal makes this possible is one of the biggest abuses in the football history, writes The Guardian.
The police calls on people to report to.
Research
In november it was announced that several former football players for years have been abused by the trainer of the club, Crewe Alexandra, Barry Bennell. Bannell was already three times in the prison for the sexual abuse of children. He was at the end of november found unconscious in a hotel. The British football association announced an investigation.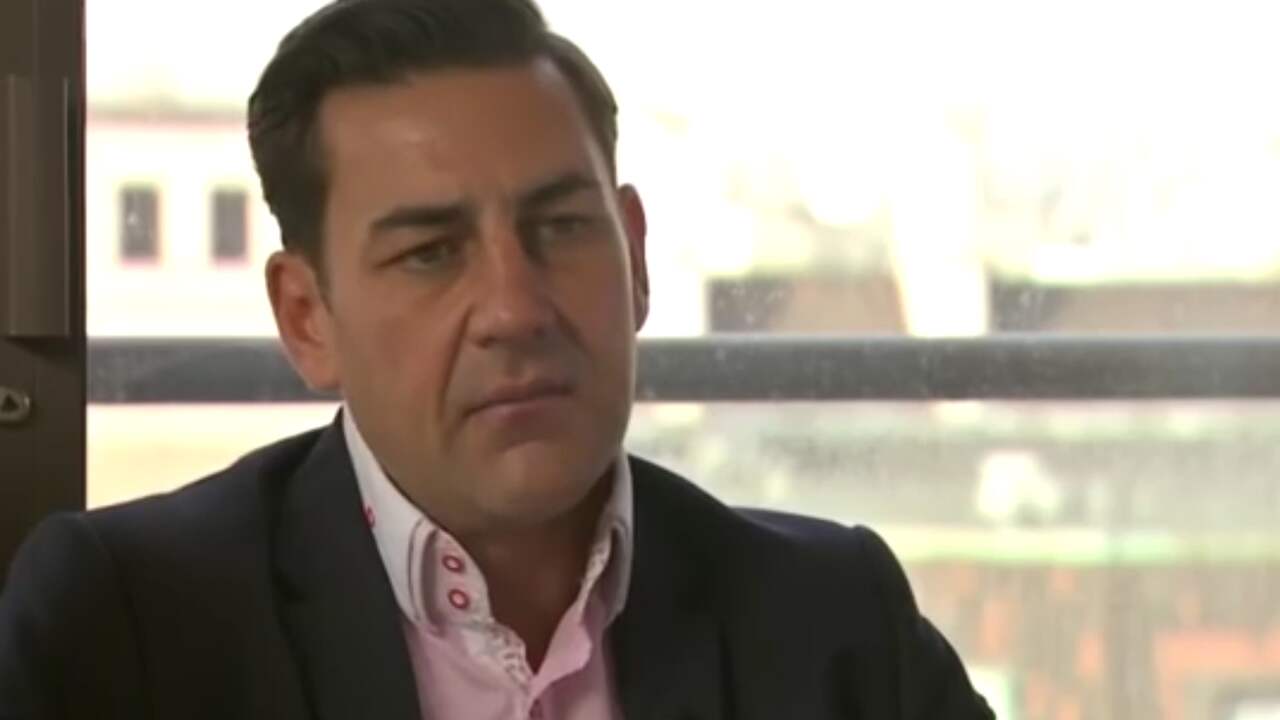 Former professional footballer Andy Woodward about sexual abuse youth coach
The purpose of the investigation of the FA is to see to what extent the clubs at the time of the abuse were familiar with the cases. Also, it is examined whether and how the clubs responded.
Wereldvoetbalbond FIFA is going to do more to child abuse and maltreatment in football to prevent, says FIFA president Gianni Infantino as a result of the revelations. He calls for a policy of 'zero tolerance'.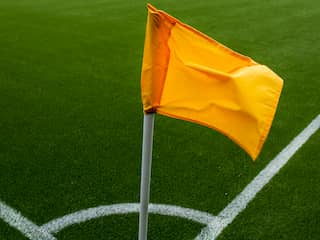 See also:
This is what we know about the abuses in the British football