in the vicinityVideoUS provides new evidence on Iran's involvement in oil-tanker attacks
US prepares to send more troops to the Middle East; the reaction and the analysis from the 'Special Report' all-star panel.
Rep. Ilhan Omar, D-Minn, is to assign blame to President trump for last Thursday's attacks on two oil tankers, which connected the United States to Iran.
"None of this would have happened if Trump tweeted again from the Iran nuclear deal," Omar. "America' s reaction, should return to the table, and the repair of the Iran nuclear deal. The increasing tensions and threats of war will serve no one's interests."
President, Trump declared Iran responsible for the attacks in the Gulf of Oman, published on video by the U.S. Navy of an Iranian ship show to remove an unexploded mine.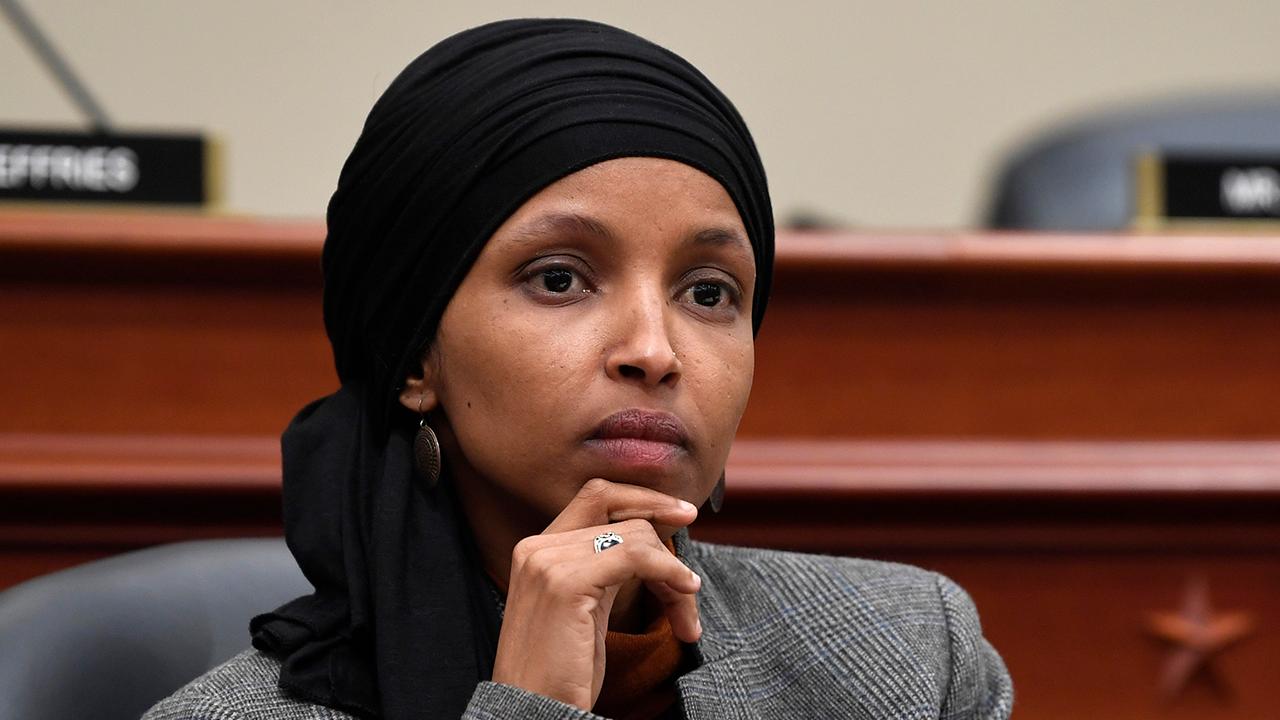 Video
"Iran did it, and you know, they did it because they saw the boat," Trump said in an interview on "Fox & Friends" last Friday. "You are a nation of terror and you've changed a lot since I was President, I can tell you."
Omar took to Twitter on Monday Trump condemned the decision to move from the Iran nuclear deal shortly before the Pentagon approved sending 1,000 more troops to the Middle East in response to the attack.
CLICK HERE TO DOWNLOAD THE FOX NEWS APP
Critics slammed Omar for "appeasement of the world's largest state sponsor of terrorism".