House of Representatives and U.S. agree to new sanctions against Russia
The U.s. House of Representatives has on Tuesday overwhelmingly voted for new sanctions against Russia, Iran and North Korea. They go in against the wishes of president Donald Trump.
419 deputies voted for it, only three against. Also a lot of Republicans voted for, had already Trump objections made known.
The law puts Russia new financial sanctions on for its interference in the American presidential elections and military role in Ukraine and Syria. The law also makes it for Trump impossible to impose sanctions, to relieve without the consent of the Congress.
The draft law now goes to the Senate. If the law takes over, it is Trump to sign or veto it. The White House let know that the president has not yet decided.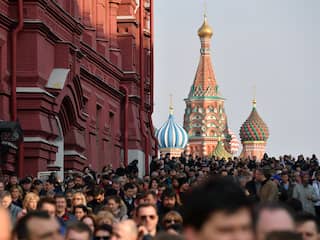 See also:
'Sanctions against Russia will have little effect'