Heemskerk, Kromowidjojo and Busch to the final 100 metres free in Eindhoven
Photo: ProShots
Femke Heemskerk, Ranomi Kromowidjojo and Kim Busch have Friday qualified for the final of the 100 metres freestyle at the World Cup competitions in Eindhoven.
Only the forbidding Sarah Sjöström found in the series with a time of 51,02 seconds a bit too big for Heemskerk (52,48) and Kromowidjojo (52,54),
Both Heemskerk as Kromowidjojo won her series. The 19-year-old Busch tapped after 53,06 seconds as the third in her heat, but may as the seventh and last to the final battle.
Sjöström was with her time but a quarter of a second above her own world record at the short-course (50,77). The 23-year-old Swedish took recently three gold medals at the world CHAMPIONSHIPS excellent tactical and technical skills in Budapest.
The final of the 100 meter free Friday night at 19.14 hours swimming in the Pieter van den Hoogenband swimming pool.
Kromowidjojo announced Thursday at the press conference prior to the World Cup in Eindhoven, that they are still up and with the Olympic Summer games of 2020 in Tokyo, continuing on with swimming.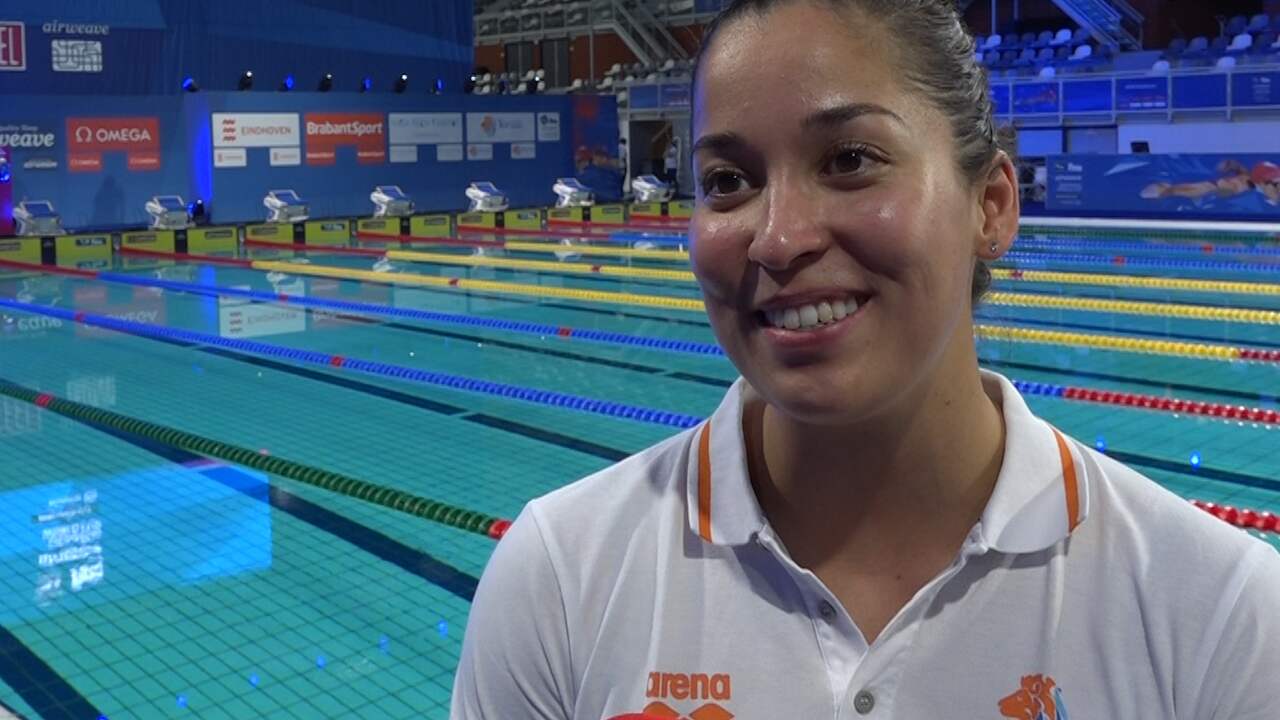 120
Ranomi Kromowidjojo tells why they continue to Play 2020
Men
When the men reached Maarten Brzoskowski, Ferry Weertman and Arjan Clipping the final of the 400 meters free stroke.