Green Day criticizing Trump in new video clip

The American punkrockband Green Day brings to the occasion of Martin Luther King's Day, the video clip Troubled Times, in which the future president Donald Trump is being criticized.
The song Troubled Times is from the album Revolution Radio, Green Day at the end of last year released. Monday was the corresponding video clip is displayed.
About the political clip, in which Martin Luther King is honored, and Donald Trump is criticized for, says frontman Billie Joe Armstrong: "Today we celebrate love and compassion more than ever".
In the video, see pictures of famous protests and moments of rebellion. A Trump-like figure with a 'Make America Great Again'-pet speaks to the protesting mass of hateful. Also, the Ku Klux Klan is in the video clip scorned.
The band members of Green Day were during their performances at MTV EMA and American Music Awards already clear how they are about to Trump thinking. The song Bang Bang added them when the words: 'No Trump, no KKK, no fascist America.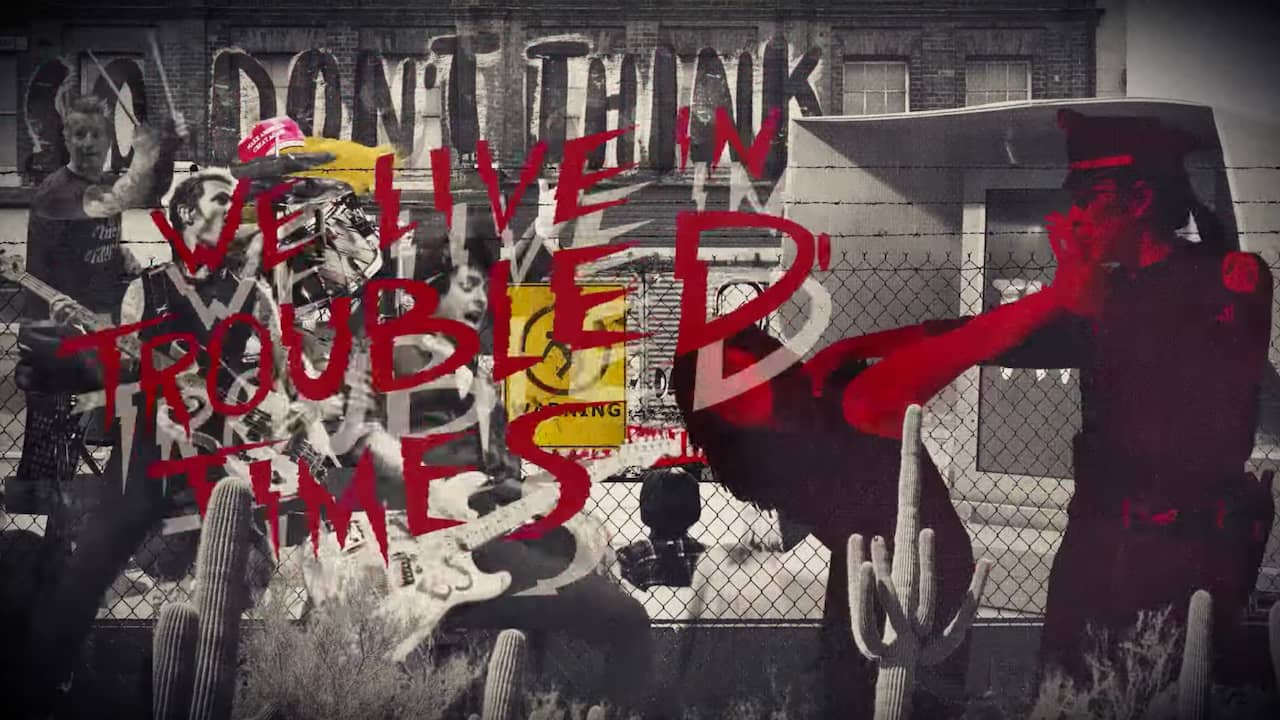 187
Click here to view the video clip Green Day – Troubled Times