Governor of Jakarta is prosecuted for blasphemy
Photo: AFP
The christian governor of Jakarta is prosecuted for blasphemy. That has an Indonesian court on Tuesday let you know.
Governor Basuki Tjahja Purnama is accused of insulting the Qur'an. He quoted from the book, but had not the right, according to many orthodox muslims in Indonesia.
Purnama's lawyers had the court requested not to prosecute because a lawsuit is not in line with the human rights. The court has made the request is not honored.
If the governor is found guilty risk he is five years imprisonment.
The case surrounding the governor with the nickname Ahok led earlier to massive protests in Jakarta.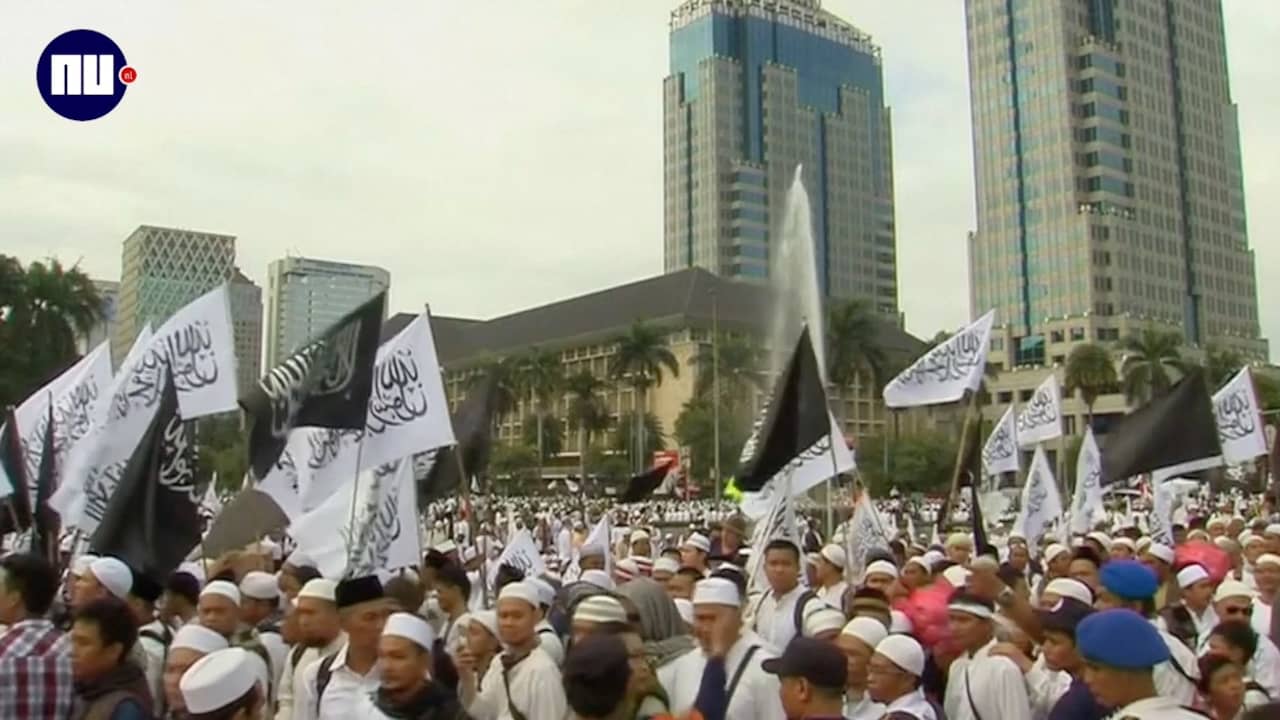 Tens of thousands of muslims protest against governor of Jakarta