Government wants salaries of presenters to establish links
The government wants stricter rules for very high salaries of taxpayers ' money to be paid, for example for presenters at the public broadcaster and managers in the care.
Workers in the public and semi-public sectors (for example education) may now not earn more than a minister.
Minister Ronald Plasterk (Home Affairs) made the step Friday known. For directors was the maximum previously reduced to a ministerssalaris (181.000 euros in 2017).
Matthijs van Nieuwkerk would 580.000 euros per year to earn. Also Giel Beelen recently came into disrepute because he is such a 560,000 euro per year would earn.
With the approach of the salaries of employees in the public and semi-public sector is the last step in the execution of the agreement of the VVD and PvdA were when they went along to rule.
Socially acceptable
The government wants more "socially acceptable" salaries. A maximum would contribute to the confidence in the public and semi-public sector.
Medical specialists and air traffic controllers are not covered under the proposal.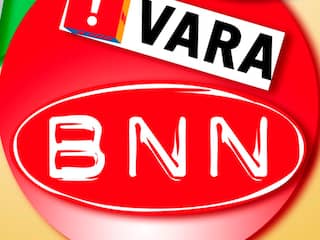 See also:
ledencontributie BNN-VARA went to the highest earning presenters