Government wants investigations to cyber-crime double
Photo: 123RF
The cabinet protrudes in 2017 significantly more money in fighting cybercrime. This should include the number of investigations into internet crime more than doubled.
This is evident from the plans for 2017 the government on Prinsjesdag presented. Crime shifts according to the government more and more from offline to online.
Therefore, the cabinet wants to, next year, 5 million euro to devote to online crime. From 2018 should amount to structurally go up to 14 million euro.
That money is used to change the capacity of the National Detection Center to expand and to invest in the High Tech Crime Team of the police.
Studies
The number of investigations into cybercrime is still on 156, but that should be in 2018 to grow to 360 research of which 50 complex investigations.
In addition, the wet Computercriminaliteit III, also known as the terughackwet called, possibly in 2017 already in force. It is more 'grooming' a criminal offence, and the law gives the police the ability to have computers to hack.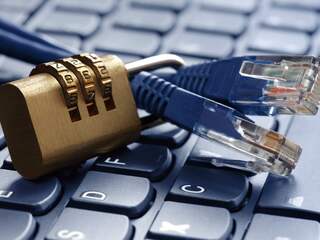 See also:
What is actually in the controversial "terughackwet'?