Basketball
Golden State Warriors reaches for the third year in a row NBA finals
Golden State Warriors has for the third year in a row reached the final of the NBA. The team from Oakland won the Monday night (local time) in San Antonio are also the fourth duel in the semi-finals of the play-offs San Antonio Spurs: 129-115.
The position in the best-of-sevenserie came in a decisive 4-0 for the Warriors.
Opponent in the final is the winner of the other semi-final, in which defending champion Cleveland Cavaliers in the best-of-seven with a 2-1 lead against the Boston Celtics.
Golden State Warriors is with a series of triumphs in the play-offs. The team won so far twelve times and is undefeated champion in the play-offs of the Western Conference.
The last two finals in the NBA went between the Cavaliers and the Warriors. In 2015, it was Golden State's winner last year in Cleveland.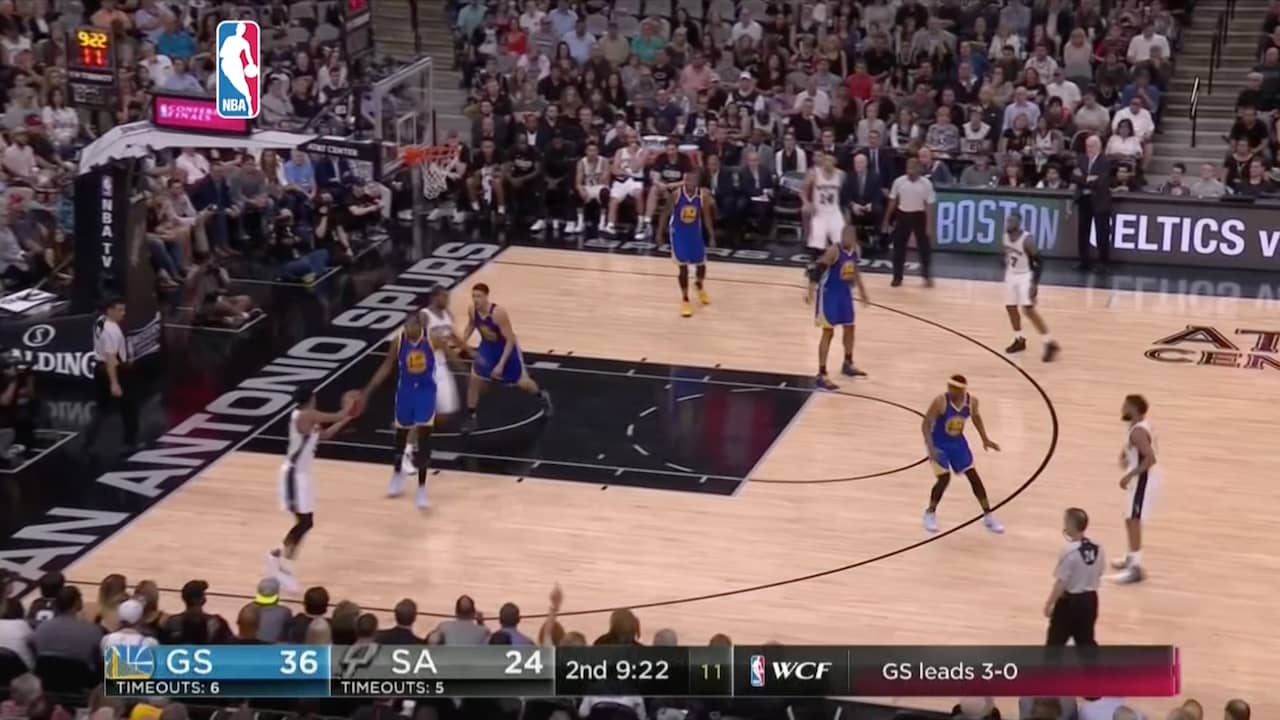 115
Golden State Warriors NBA-finals after fourth win on the San Antonio Spurs
Ginobili
Although the Spurs game four in the private AT&T Center played, the home team little to bring in against Golden State. The team also missed quite a lot of important players, such as Kawhi Leonard, Tony Parker and David Lee.
Manu Ginobili received as a result of a place in the basis, but the 39-year-old Argentine was able to turn the tide, not reverse it. He was loud applause from the audience in his possibly last NBA game.
When Golden State had Stephen Curry and Kevin Durant are the superstars. Curry made 36 points, Durant contributed 29 points to the production and was also 12 rebounds.