Goalkeeper Jones is still doubtful at Feyenoord for a duel with Twente
Photo: ProShots
Keeper Brad Jones may not yet be deployable at the first competitieduel of Feyenoord Sunday against FC Twente.
"His recovery is progressing less quickly than hoped. He could not yet test it. Hopefully tomorrow", said Feyenoord-trainer Giovanni van Bronckhorst Friday at a press conference.
Jones is struggling since Tuesday with back pain. If the Australian keeper isn't fit enough, it is replaced by the 19-year-old Justin Bijlow.
Kenneth Vermeer is a few months off with a tendon injury in his hand, giving Feyenoord a lot of options in goal.
"Nevertheless, we are not going to be there is still a goalkeeper to pick up," said Van Bronckhorst.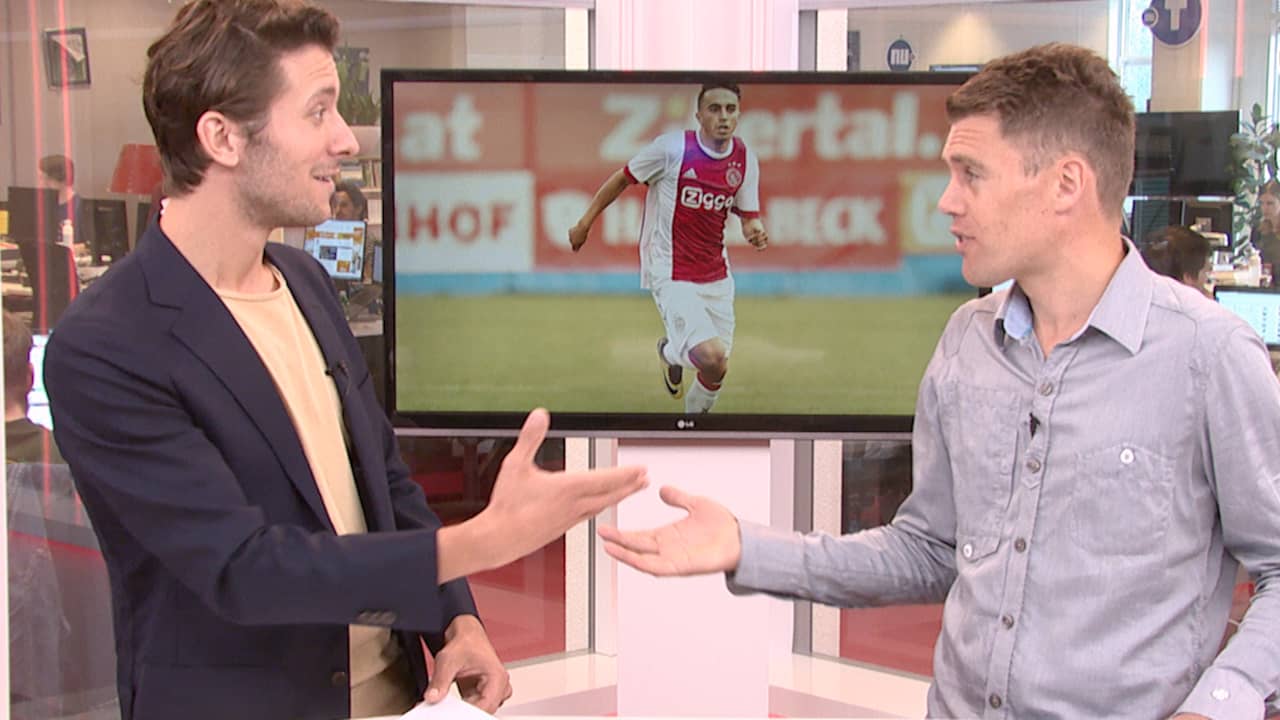 399
Preview Premier league: Huge pressure at PSV, Ajax uncertain
Nieuwkoop
The trainer of the champion can over the coming weeks, also still do not have Bart Nieuwkoop, last month with a hamstring injury suffered.
The expectation was that Nieuwkoop after four weeks would be able to conclude in the selection, but he has to be a backlash had on his rehabilitation.
Furthermore, Feyenoord Sunday on a fit selection. Ridgeciano Haps trained earlier in the week individually, but is fit for the home game of Sunday.
Van Bronckhorst is aware are against Twente, zero starts, after the championship last season.
"Therefore, we have all the kampioensuitingen removed, for example, on the Maasgebouw. We have the drive to again be as successful as last year. The aim is to in may to ensure new beplakking," said the 42-year-old trainer.
The duel between Feyenoord and FC Twente starts Sunday at 14.30 hours and is under the direction of referee Serdar Gözübüyük.
Watch the program in the Eredivisie