Goal Bergkamp chosen as the best ever in Premier League
Photo: Getty Images
The goal from Dennis Bergkamp for Arsenal in 2002 during an away game against Newcastle United in an election of the BBC voted the most beautiful goal ever in the Premier League.
Bergkamp got 31 percent of the vote, just slightly more than Tony Yeboah with his hit for Leeds United against Wimbledon in 1995.
Wayne Rooney finished in third place for his rake calling on behalf of Manchester United in the derby against Manchester City in 2011.
With a sublime assumption with an opponent in the back played Bergkamp himself fifteen years ago freely in the duel on Pc. James' Park, and then managed to finish.
The election was held in the framework of the 25th anniversary of the Premier League. The highest English division is Tuesday, exactly a quarter of a century.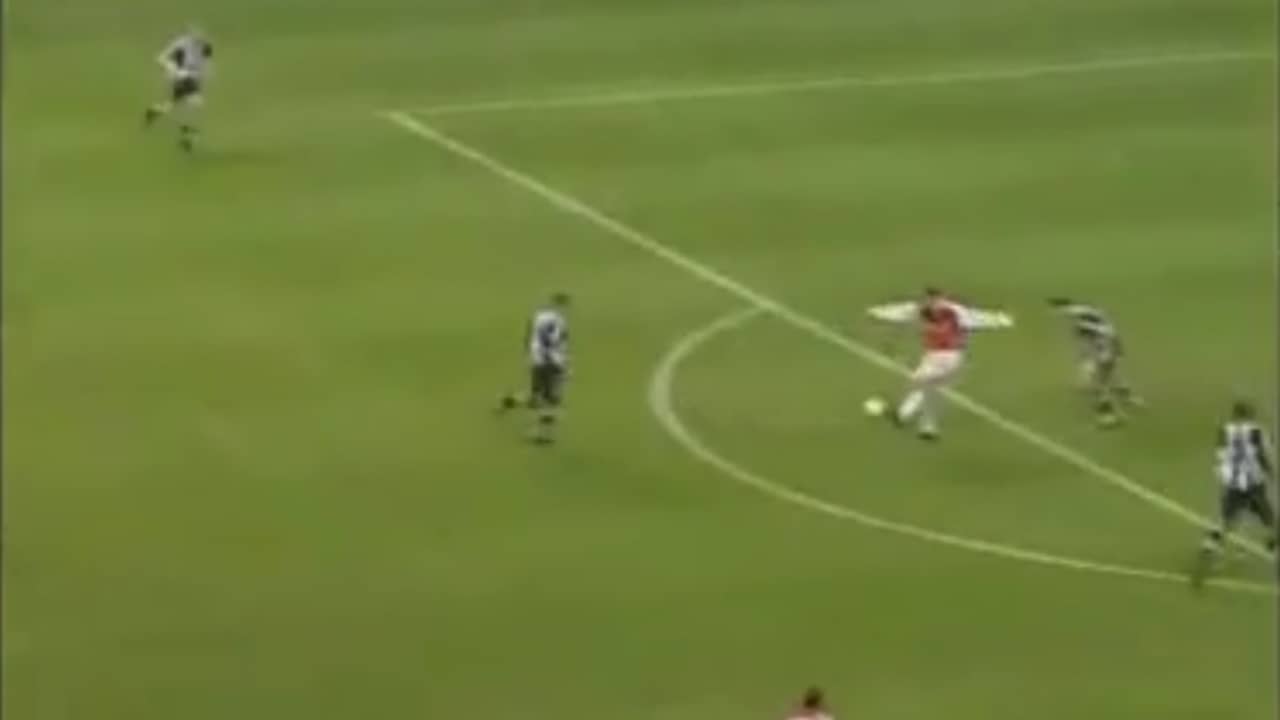 The wereldgoal of Bergkamp on behalf of Arsenal