Gijs Scholten van Aschat, and his son Reinout play the male lead roles in the film the Sea of Time.
The love drama inspired by Sea from the period of Time that is based on a true story. The film tells the story of two young people who, in the mid-seventies, with a great love of fun. A fatal accident on the sea, float them out to each other. 36 years later, the former lovers are once again facing each other.
The female tegenspeelsters of the father and of the son van Aschat his Sallie Harmsen, and Elsie de Brauw.
The pictures of the Sea of Time, have already begun. Filming locations include: the Netherlands, Belgium and the Azores. Theu Boermans, the director of the musical "Soldier of Orange", is the director of the film. Dutch Filmworks has not seen a release date of the film will be announced.
Reinout Scholten van Aschat, was well-known for his role in the film " The Heineken Kidnapping. The 29-year-old actor won in 2012 for a Golden Calf. His old father, won in 1998 with a Gouden Kalf (Dutch oscar for his role in the drama series Oud geld.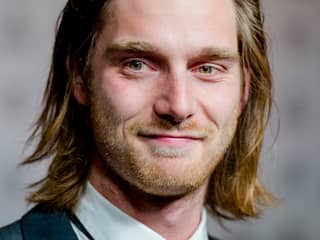 See also:
New camera for Reinout Scholten van Aschat