Germany asks China nobel laureate Liu to travel due to illness
Photo: EPA
Germany on Wednesday called on China done to the ailing nobel laureate and dissident Liu Xiaobo, to give permission to leave the country for further medical treatment abroad.
"We call on the Chinese authorities to the humanitarian aspects of this matter to give priority and allow him to stand quickly to leave", said government spokesman Steffen Seibert.
Two foreign doctors, among whom a German, said last weekend that Liu was able to travel abroad. Monday came, however, the message to the outside that the condition of Liu criticism.
Liu was in 2009 to eleven years in prison convicted for "inciting the overthrow of state power". That happened after he had participated in a petition known as "Charter 08," which called for political reforms in China. In 2010, the Nobel prize attributed to him.
Liu was recently transferred from the prison to a hospital to be treated for liver cancer.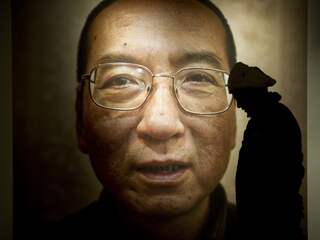 See also:
Terminally ill Chinese nobel prize winner Liu Xiaobo early released