German police searches asielcentrum after stabbing in Hamburg
Photo: EPA
After the knife attack in a Hamburg supermarket has the German police in the centre in the district Langenhorn searched. There, the 26-year-old attacker would have stayed.
On Friday it became known that the perpetrator of the stabbing is a man from the United Arab Emirates (UAE). He was killed Friday in the grocery store a fifty-year-old customer, six other people were injured. The motive for the murder is still unclear, report German media.
The Hamburg police said Saturday morning yet nothing about the results of the search in the asylum centre.
The man had sat night in the supermarket with a kitchen knife indiscriminately on customers plugged in and then fled. Others pursued the attacker and allowed him to overwhelm.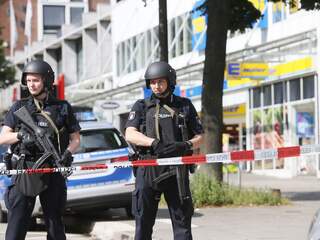 See also:
Man falls people with a knife in Hamburg, is certainly one dead
No paper
The newspaper Tagesspiegel reported Saturday morning on the basis of security officials that the suspect was known as islamist. He had the country actually have to leave, but could not be deported because he had no papers, said mayor Olaf Scholz of Hamburg.
The SPD-politician said that he saw that very angry. "That this offender apparently is someone who is with us in Germany seeking protection and his hatred against us targets." The mayor had earlier on Twitter said it was shocked by the event in his city.
Ich bin entsetzt über den bösartigen Anschlag in HH Barmbek, bei dem heute at least ein Hamburger getötet wurde. https://t.co/NqiW95JFqM
Avatar


Author
OlafScholz
Time of placing
22:20 – July 28, 2017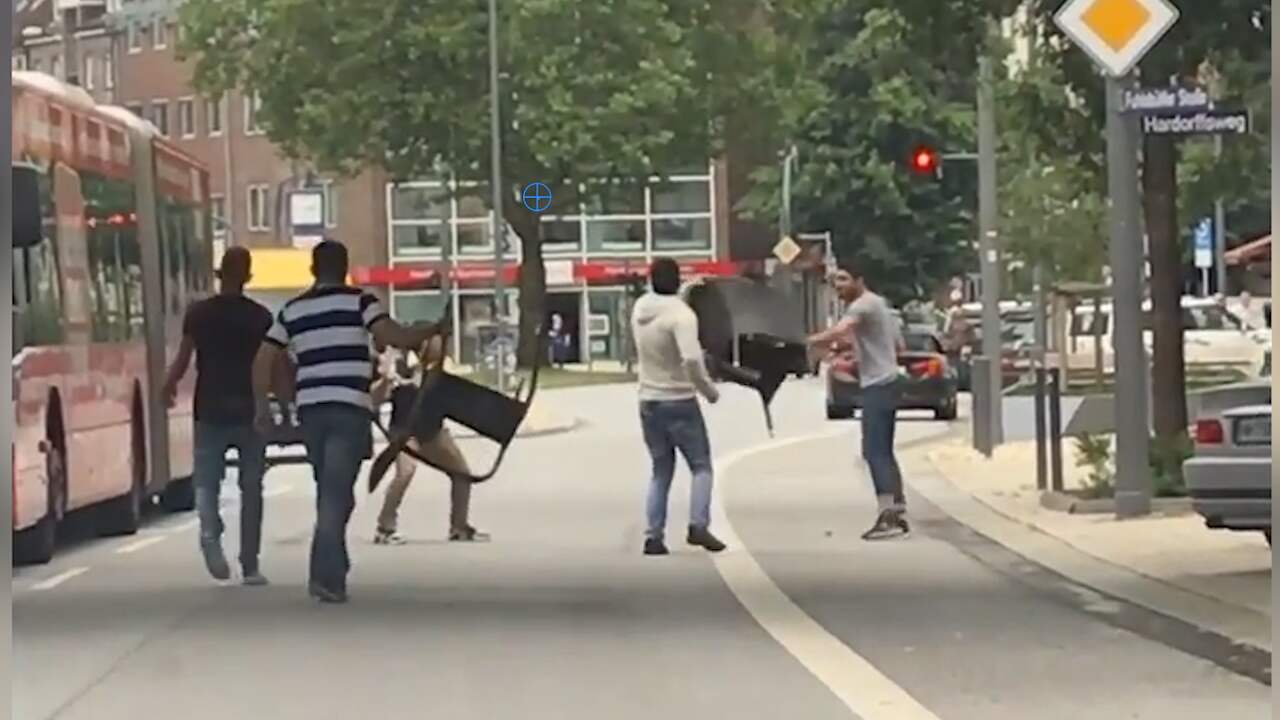 46
Bystanders throw chairs to the alleged offender attack Hamburg