Gerard Ekdom again as Batman to hear
Gerard Ekdom, Katja Schuurman, Dennis Weening and Buddy Vedder speak of the leading roles in the Dutch version of The Lego Batman Movie. Film distributor Warner Bros made the voice cast Friday known.
Gerard Ekdom was also as Batman in The Lego Movie from 2014. Katja Schuurman speaks the voice of police commissioner Barbara Gordon.
Dennis Weening makes its debut as a voice actor. The host of Expedition Robinson lends his voice to Batman's enemy the Joker. Buddy Vedder is featured as Batman's sidekick Robin.
The English version of the film The Lego Batman Movie will contain the voices of, among others, Will Arnett, Rosario Dawson, Michael Cera, Ralph Fiennes, and Zach Galifianakis. The Lego Batman Movie runs from 8 February in the cinemas.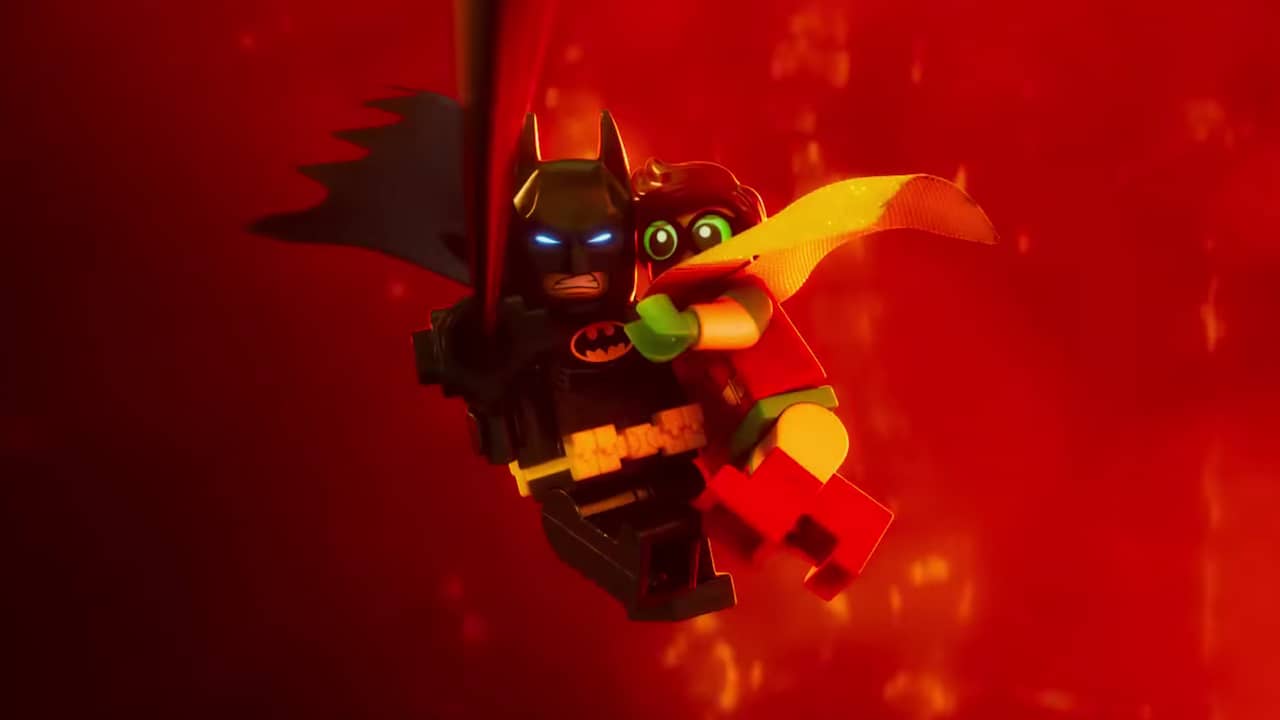 Watch the trailer for Lego Batman